Oasi Zegna is the home of our values. In the 1930's, our founder Ermenegildo Zegna paved a road stretching across 44.5 kilometres to link Oasi Zegna together. This road, the 232, is our inspiration. It continues to guide everything we do, including our new campaign which introduces our family of visionaries, the 232, connected by a shared set of principles and a progressive vision for the future.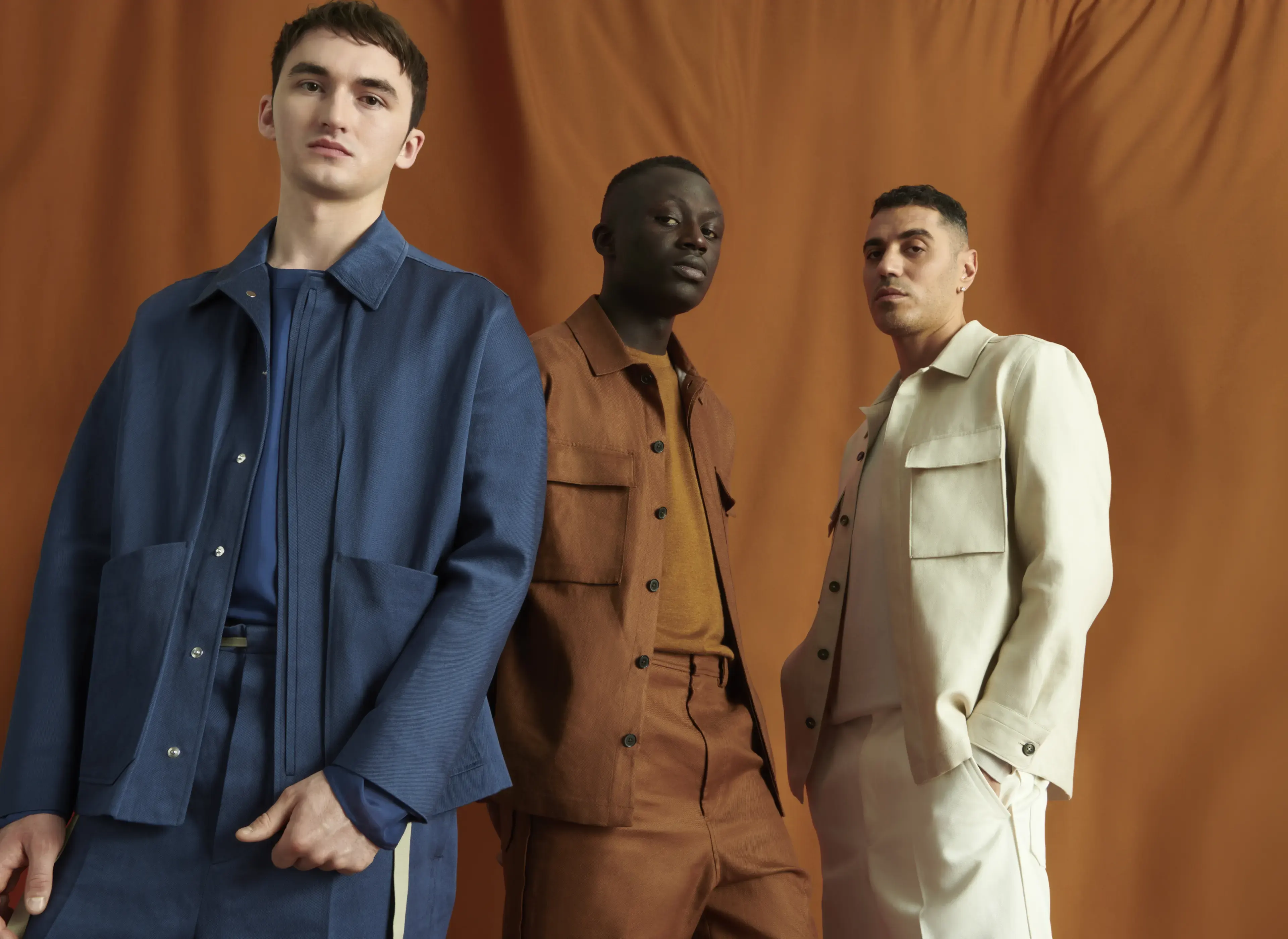 Yagamoto, Movement Director
"To gain more wisdom in regards to what I love, that's the path that I want to take and I will go on into the future."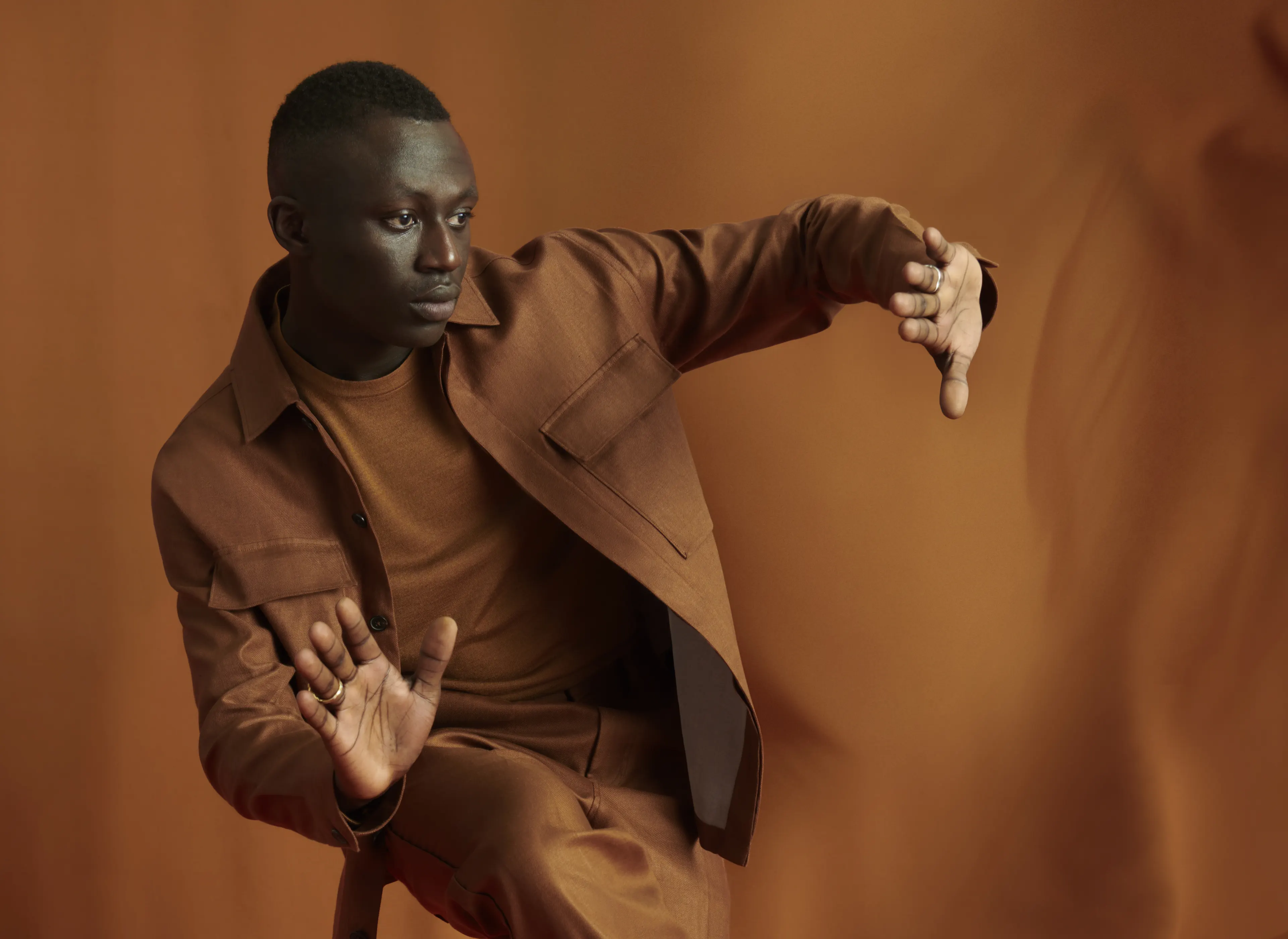 Marracash, Musician
"I do not know where my path is taking me. And this is the most beautiful aspect. The more you are afraid, the more it means you have to follow the path."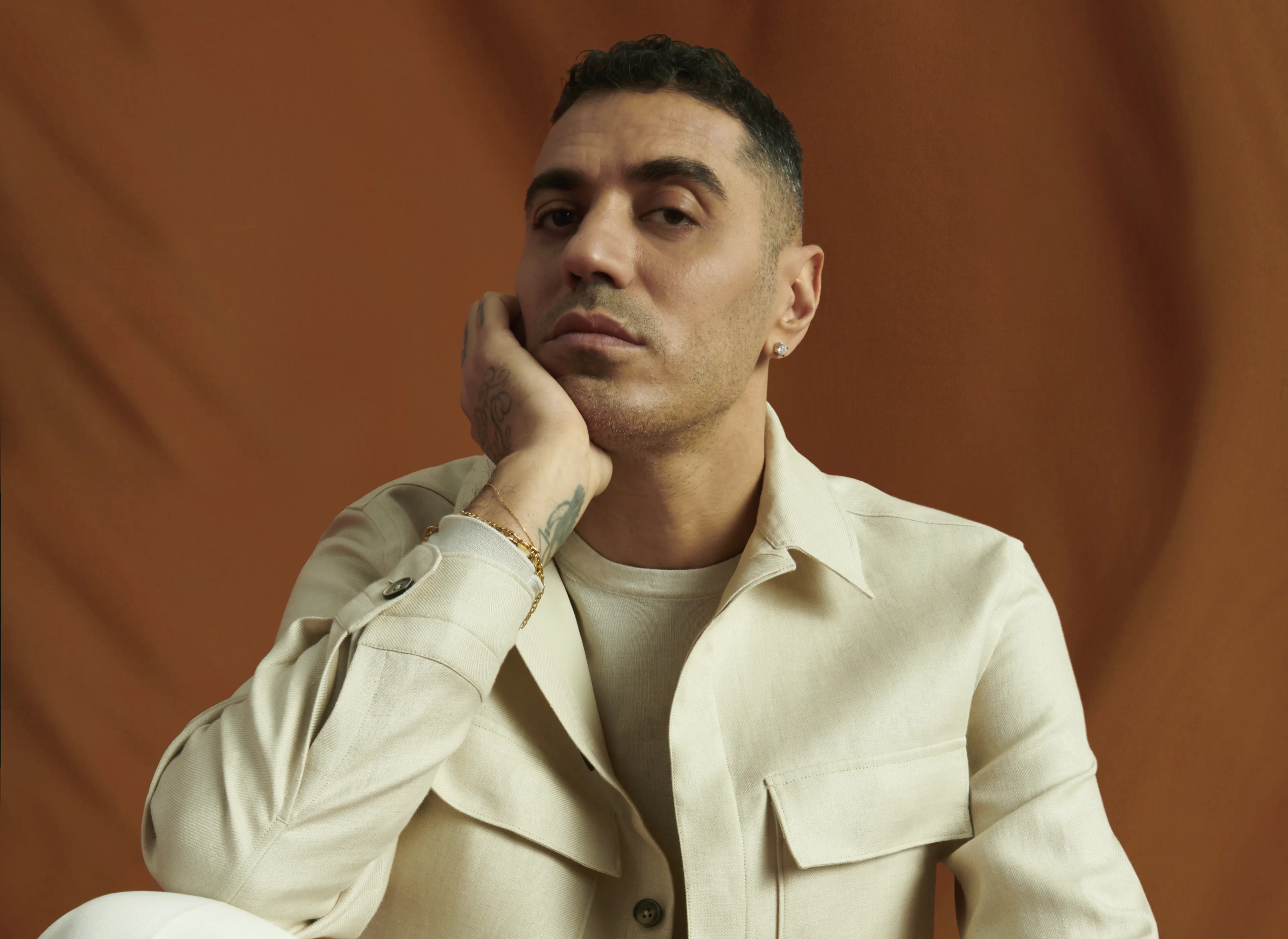 Isaac Hempstead Wright, Actor
"I think if you see the path one treads in life, it will take you where it takes you, and then you will make it A Path Worth Taking."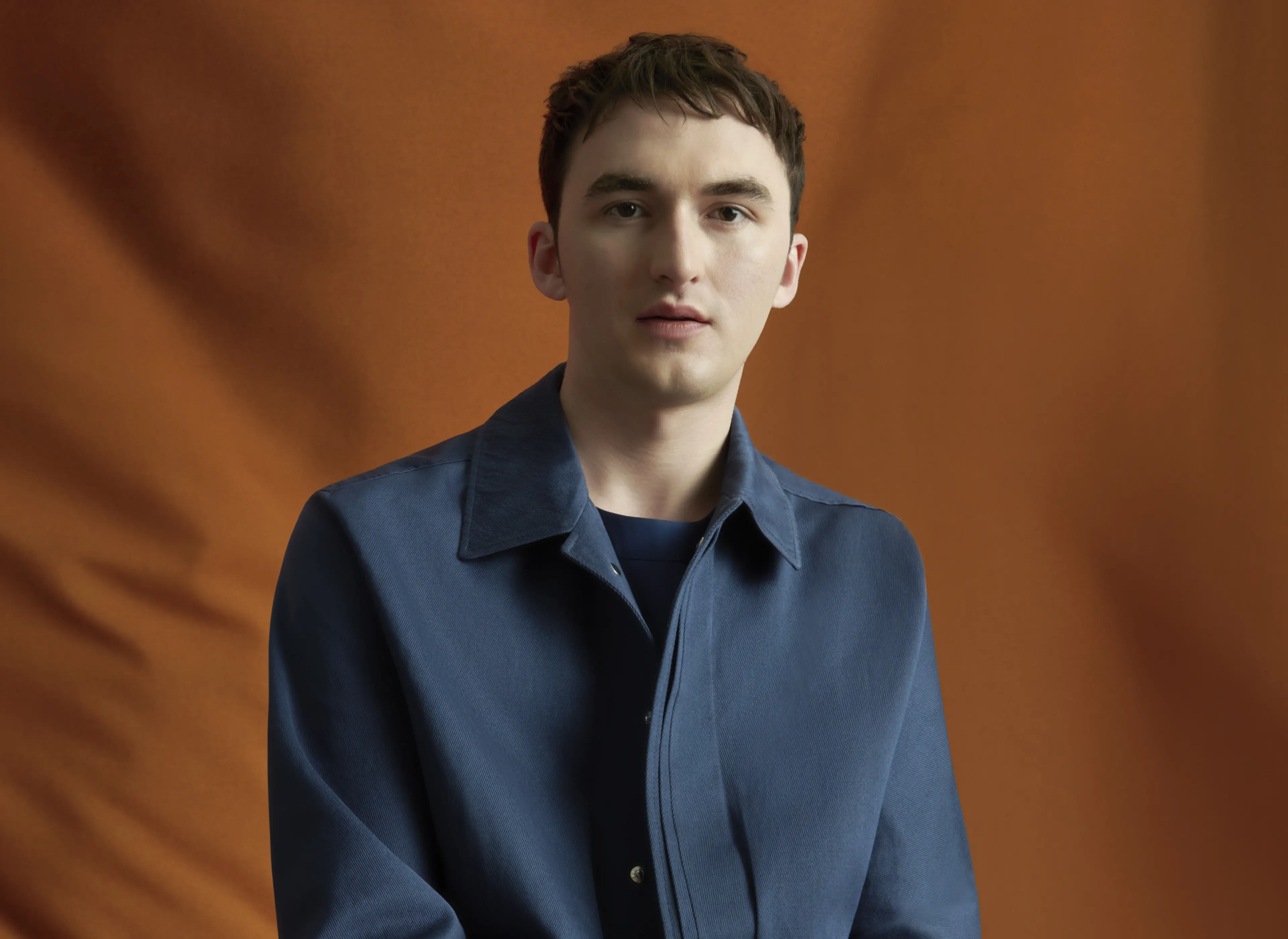 For its inaugural season, our new 232 campaign features movement director Yagamoto, actor Isaac Hempstead Wright and musician Marracash, who are united in their courage to set new directions. Together, our family of visionaries challenge conventions and dare to make bold choices that establish A Path Worth Taking.