Palladium and Onyx Silver Cufflinks
Info
The palladium-plated silver and onyx cufflinks are inspired by the keyboard's space key.
Palladium and Onyx Silver Cufflinks Has Been Added to Your Wishlist
Palladium and Onyx Silver Cufflinks Has Been Removed from Your Wishlist
Info
For a quirky final accent, choose the palladium and onyx cufflinks. The simple rectangle highlights the onyx, while the engraved Zegna Logo completes the look.
PRODUCT CODE
Read less
Read more

82% Silver; 18% Onyx>br>
Clean jewelry by soaking in a solution of warm water and dish soap for around 10 minutes (do not soak for longer than 15 minutes). Gently rub away any marks with your fingers, then thoroughly rinse the item in clean, lukewarm water to remove residue.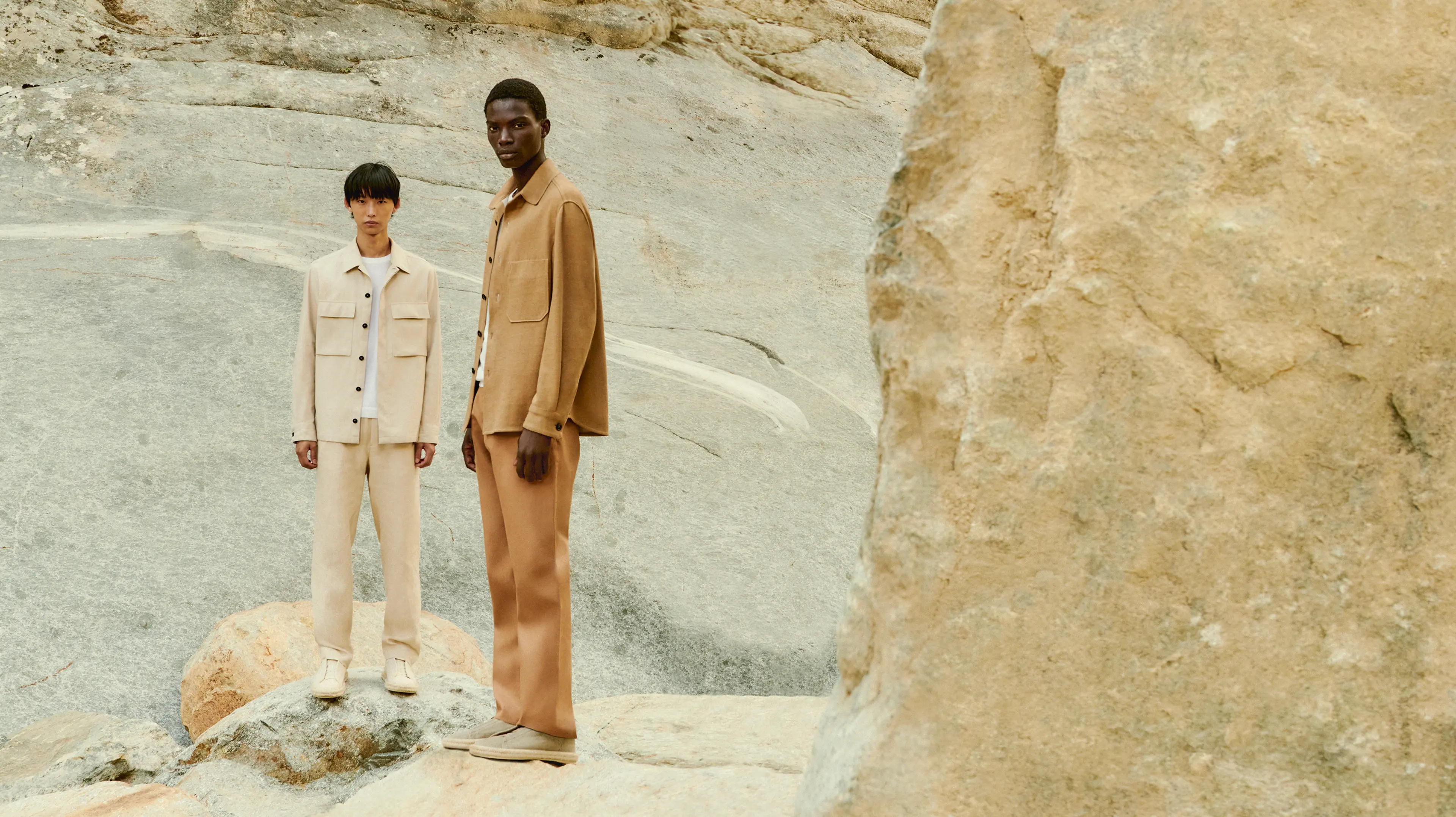 Discover a versatile collection of relaxed silhouettes crafted from lightweight fabrics that are ideal for the new season.
Explore