Antiqued Brass Metal Sunglasses
Info
Sleek, geometric lines define the antiqued brass metal sunglasses.
Antiqued Brass Metal Sunglasses Has Been Added to Your Wishlist
Antiqued Brass Metal Sunglasses Has Been Removed from Your Wishlist
Info
The antiqued brass sunglasses are styled with warm lenses. A double bridge highlights the bold front, which is balanced with thin temples. Both the bridge and the temples feature the Zegna 232 Road Brand Mark.
PRODUCT CODE
Read less
Read more

Full metal

Clean your eyewear using a soft cloth, preferably microfiber, with water or a mild detergent. To avoid scratching the lenses, never use paper towels or clothing to clean your eyewear. Do not use household detergents or soaps to clean your eyewear; these products will damage the lenses over time.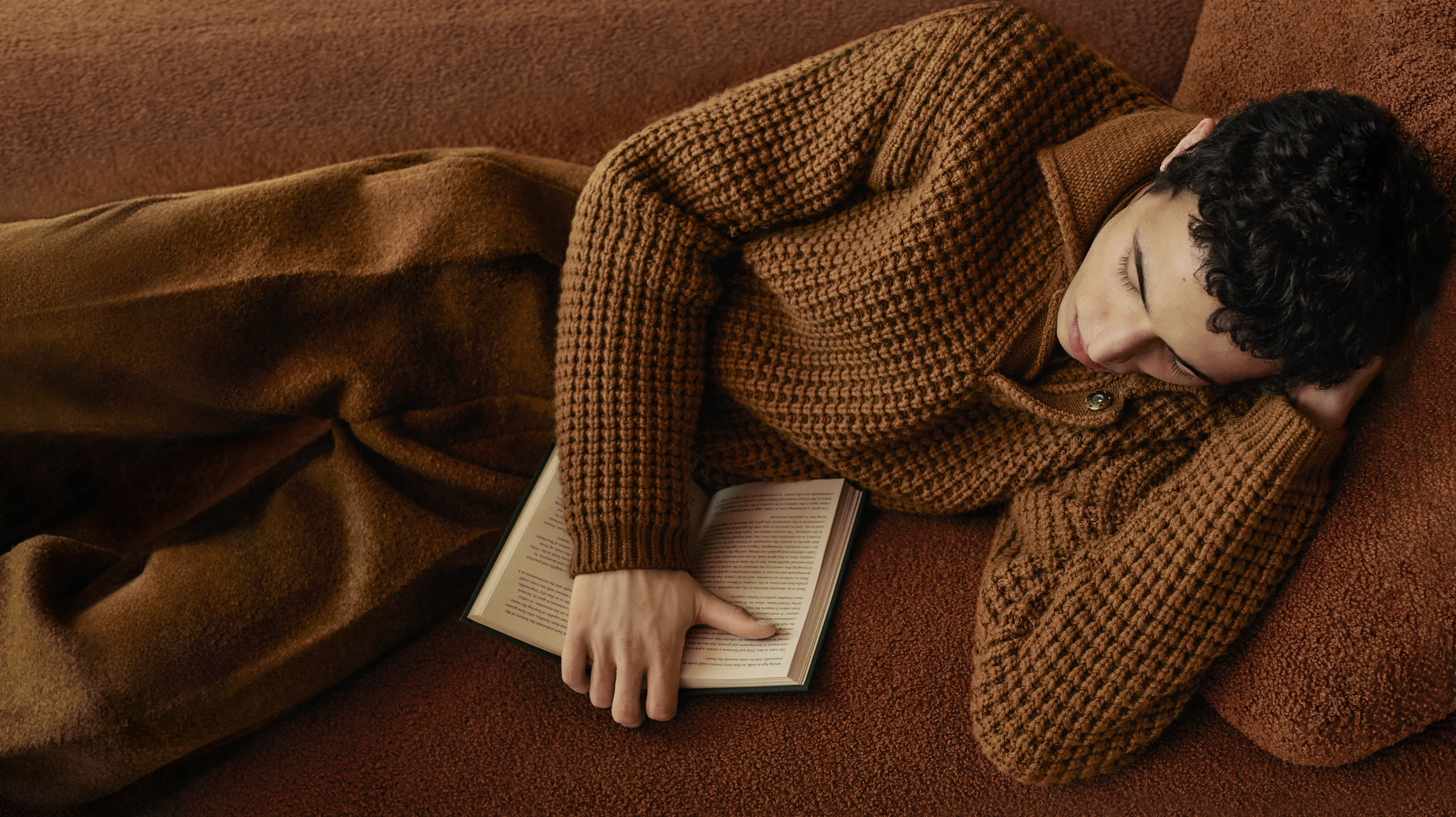 Discover the new season collection crafted from cashmere fabrics inspired by our natural territory in the Italian Alps.
Explore