Info
The beige wool scarf feels light and airy to the touch.
Beige Wool Scarf Has Been Added to Your Wishlist
Beige Wool Scarf Has Been Removed from Your Wishlist
Info
Crafted with a triple-layered construction for even more resilience, the beige wool scarf drapes beautifully over your outerwear. The contrasting Zegna Logo adds a final accent to the elegant, two-toned design.
PRODUCT CODE
Read less
Read more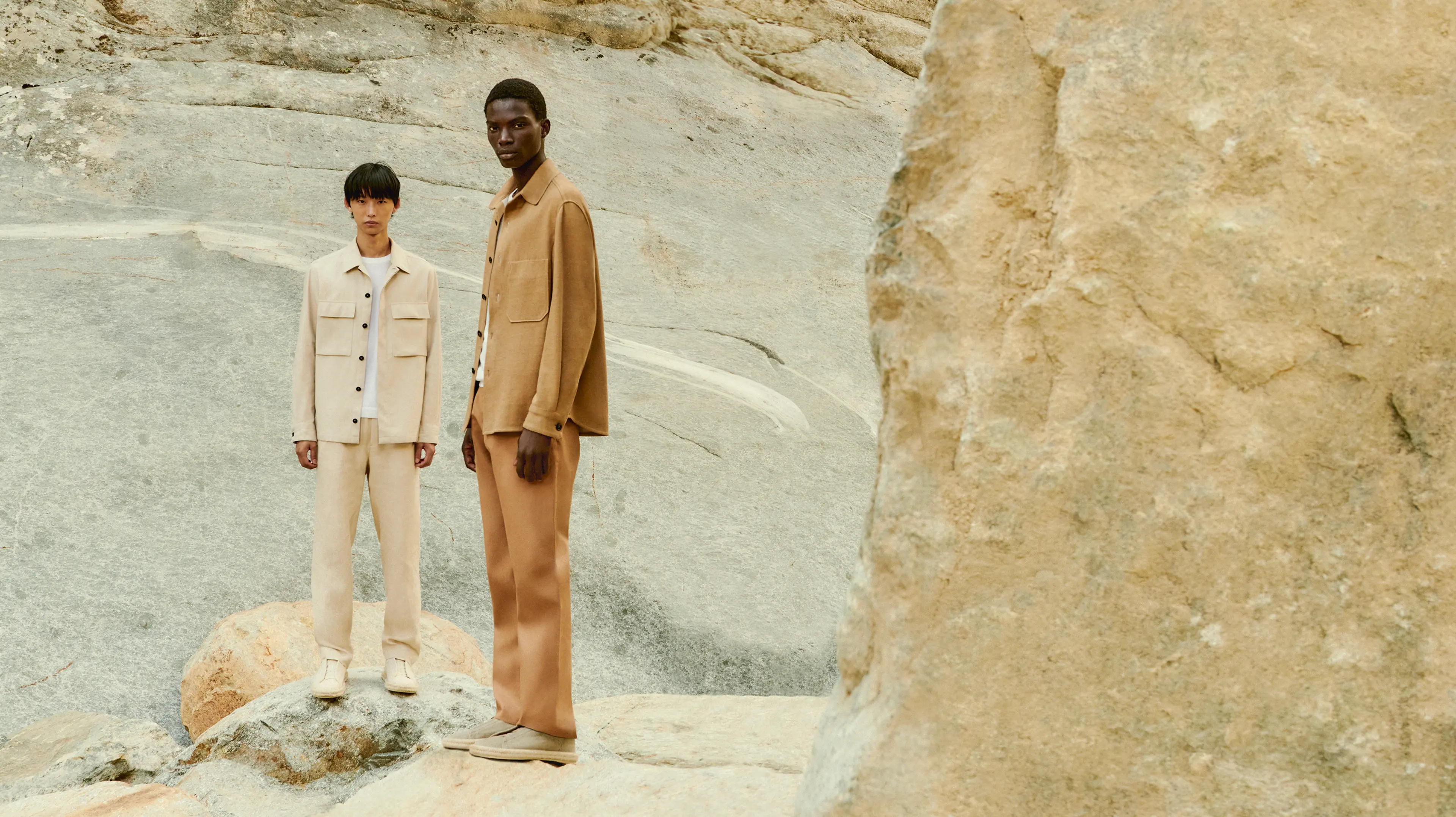 Discover a versatile collection of relaxed silhouettes crafted from lightweight fabrics that are ideal for the new season.
Explore