Black PELLETESSUTA™ Simple Card Case
Info
The black PELLETESSUTA™ simple card case's minimalist design allows the materials to shine.
Black PELLETESSUTA™ Simple Card Case Has Been Added to Your Wishlist
Black PELLETESSUTA™ Simple Card Case Has Been Removed from Your Wishlist
Info
Zegna's iconic woven leather is a luxurious choice for the black PELLETESSUTA™ simple card case. This sleek accessory keeps all your cards close at hand.
PRODUCT CODE
Read less
Read more

Main body: Deerskin; Calfskin
Lining: 100% Polyester

Extremely thin nappa leather yarns are masterfully woven on a loom replicating the traditional method of cloth weaving. The result is PELLETESSUTA™, a premium leather fabric recalling a soft and unique feeling. This exclusive manufacturing process extends the quality of Zegna's textile heritage into the world of leather.

Protect from moisture and do not place near direct sources of heat. Clean with a soft cloth. Do not use solvents or polishes. Avoid contact with cosmetics, perfumes and hand lotions and sanitizers. Store in a cool, dry, well-ventilated place. Stow in the included dust bag when not in use.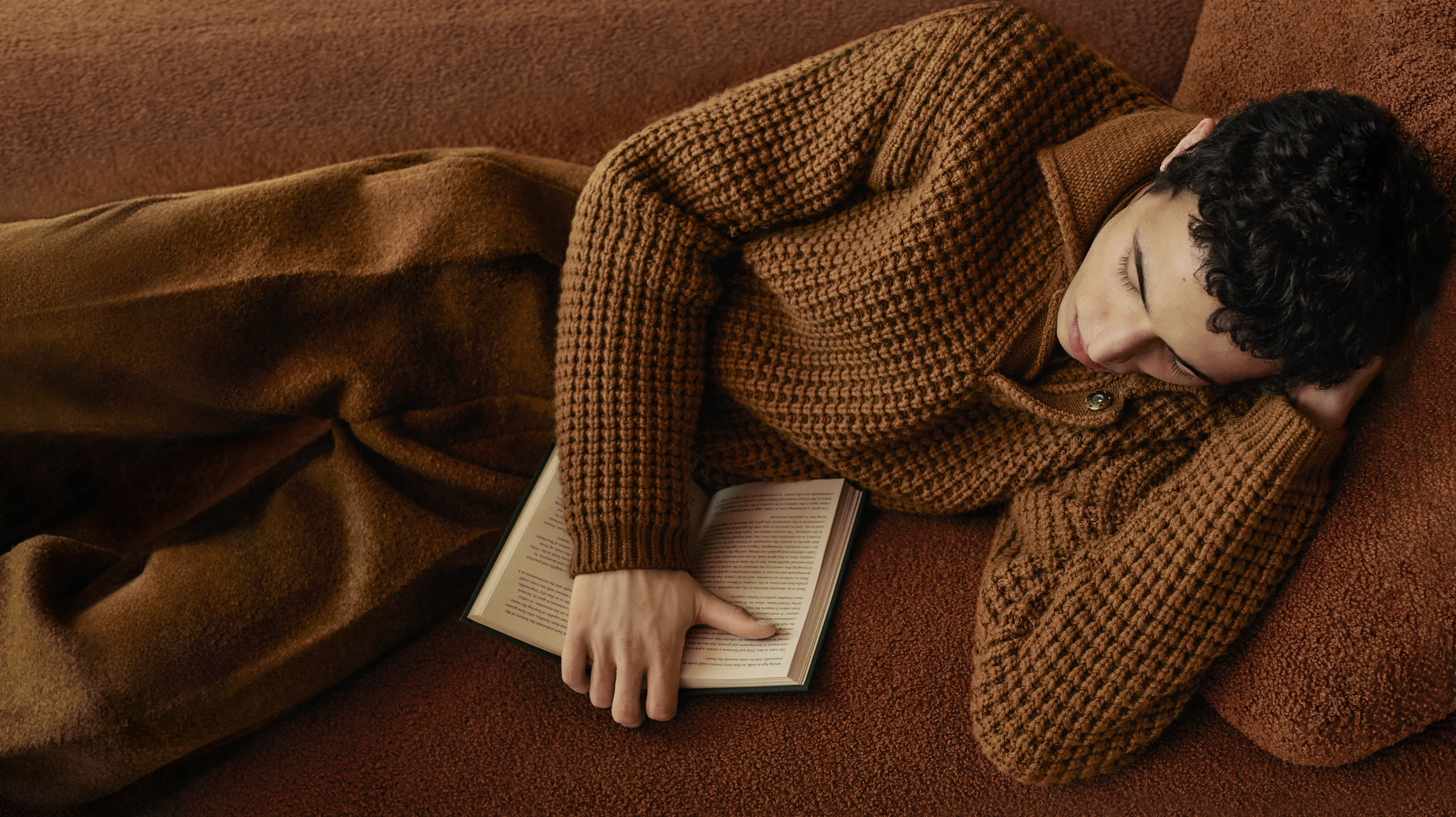 Discover the new season collection crafted from cashmere fabrics inspired by our natural territory in the Italian Alps.
Explore