Moroccan Stripes Swim Boxers
Info
Elevate your seaside style with the eye-catching print of these swim boxers.
Read More
Size Guide
Moroccan Stripes Swim Boxers Has Been Added to Your Wishlist
Moroccan Stripes Swim Boxers Has Been Removed from Your Wishlist
Info

These swim boxers are embellished by a bright and summery pattern of light blue and white stripes.
The medium length shorts are made from a lightweight, soft-touch fabric that dries quickly for maximum comfort.
The elasticated waistband and drawstring ensure a secure fit.
PRODUCT CODE
Read less
Read more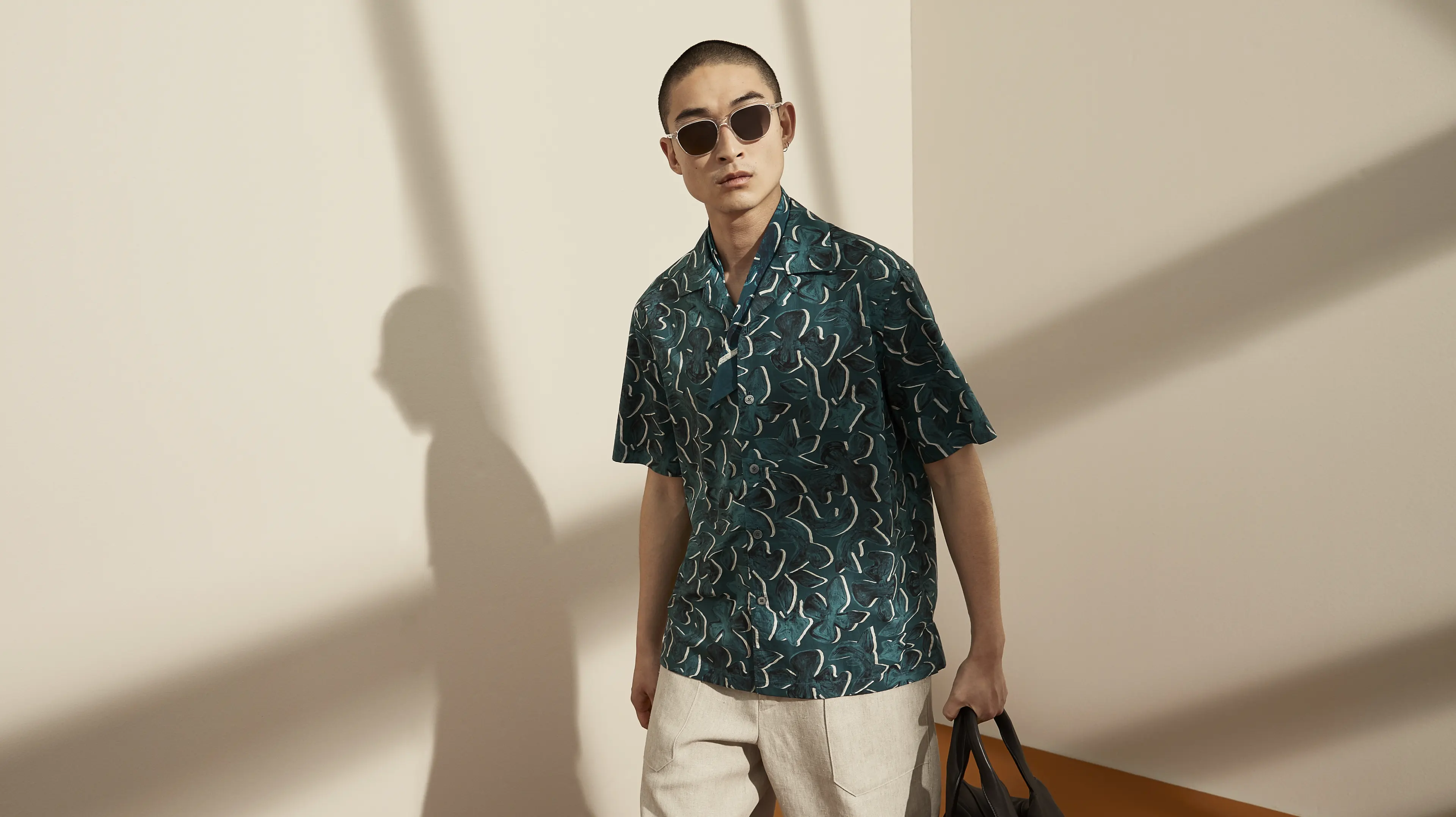 Let the sun guide your summer travels. Get set for beach escapes and weekends away with our relaxed wardrobe of lightweight essentials, standout swim shorts and more.
Explore