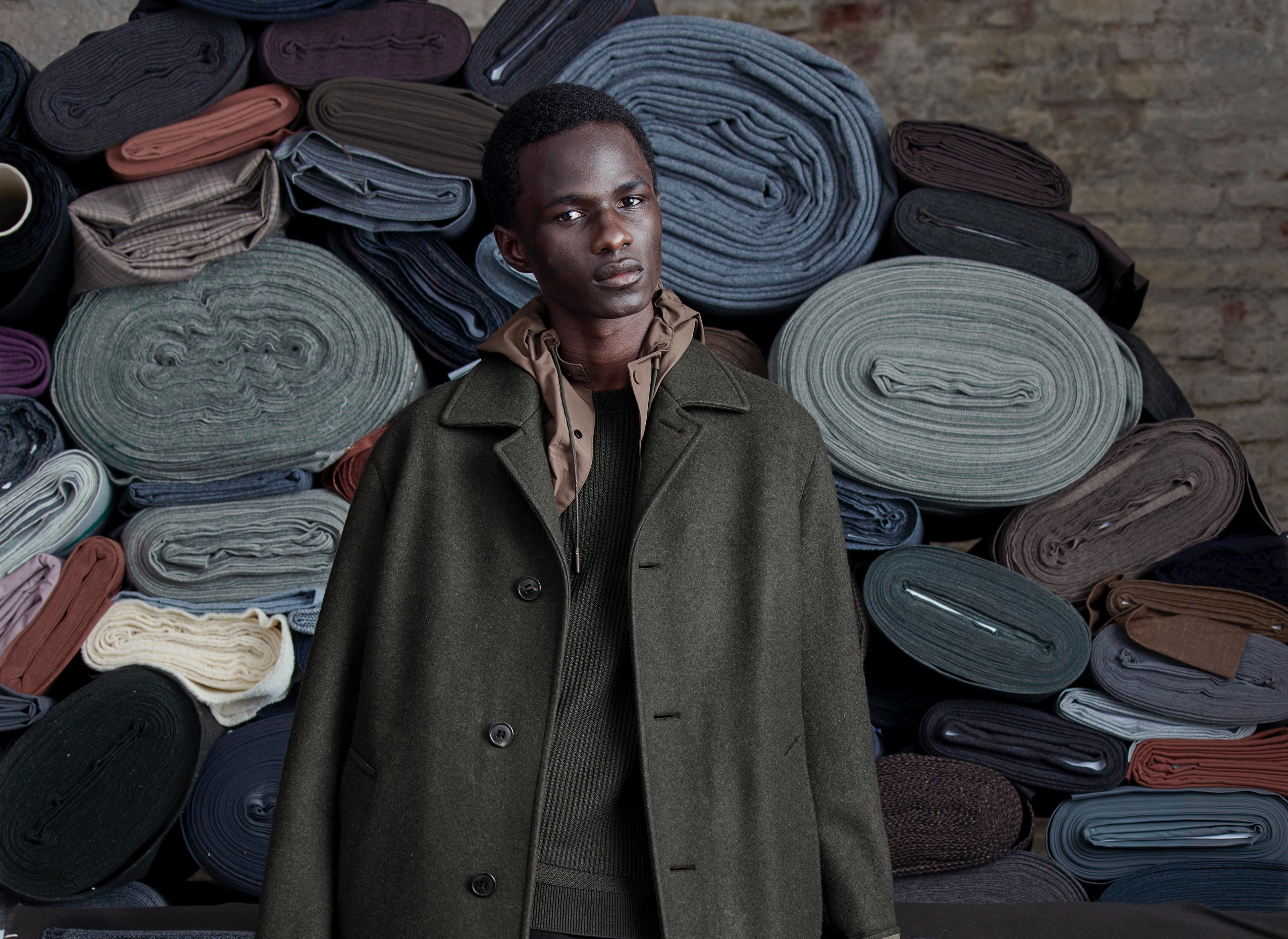 #WHATMAKESAMAN
What does it mean to be a man today?
Our journey started with a question that ignited a conversation and built a global community. Our next step was to explore how we can take responsibility for our actions and live with purpose. This season, the concept evolves as we envision our commitment to the future and continue to explore new definitions of modern masculinity, including themes like legacy, integrity and reinvention.
Together we can build a better tomorrow. As an example of our commitment to the future, we take care of the world we live in as we reuse and reinvent the existing, and we call it #UseTheExisting. We make the dream of zero waste possible using more pre-existing post-consumer materials that are rewoven for a new life. Lead by example. Legacy makes a man.
#UseTheExisting
Discover the #UseTheExisting mindset expressed across all Zegna collections from Artistic Director Alessandro Sartori.
Discover More