Dark Blue Technical Nylon Hoodie Backpack
Info
Lightweight and modern, the Hoodie backpack in dark blue technical nylon is the perfect handmade bag for the city or travel.
Dark Blue Technical Nylon Hoodie Backpack Has Been Added to Your Wishlist
Dark Blue Technical Nylon Hoodie Backpack Has Been Removed from Your Wishlist
Info
Durable and modern are the keywords for the dark blue Hoodie Backpack. Perfect for the city or travel, this bag is crafted of technical nylon with tonal leather details. This soft nylon bag features a special mesh lumbar pad with the stitched Z vintage logo for a signature finishing touch.
PRODUCT CODE
Read less
Read more

Technical nylon; smooth calfskin

Make sure not to scratch the product.
Protect the product from humidity and avoid exposure to direct heat sources (radiators, car interiors during the summer).
Clean the product with a soft, slightly damp cloth. Do not use solvents or polish.
Avoid contact with hand creams, hand sanitizers, cosmetics, or perfume.
Avoid storing the product in areas that are hot, very humid, or poorly ventilated.
When not in use, store the product in the bag provided upon purchase.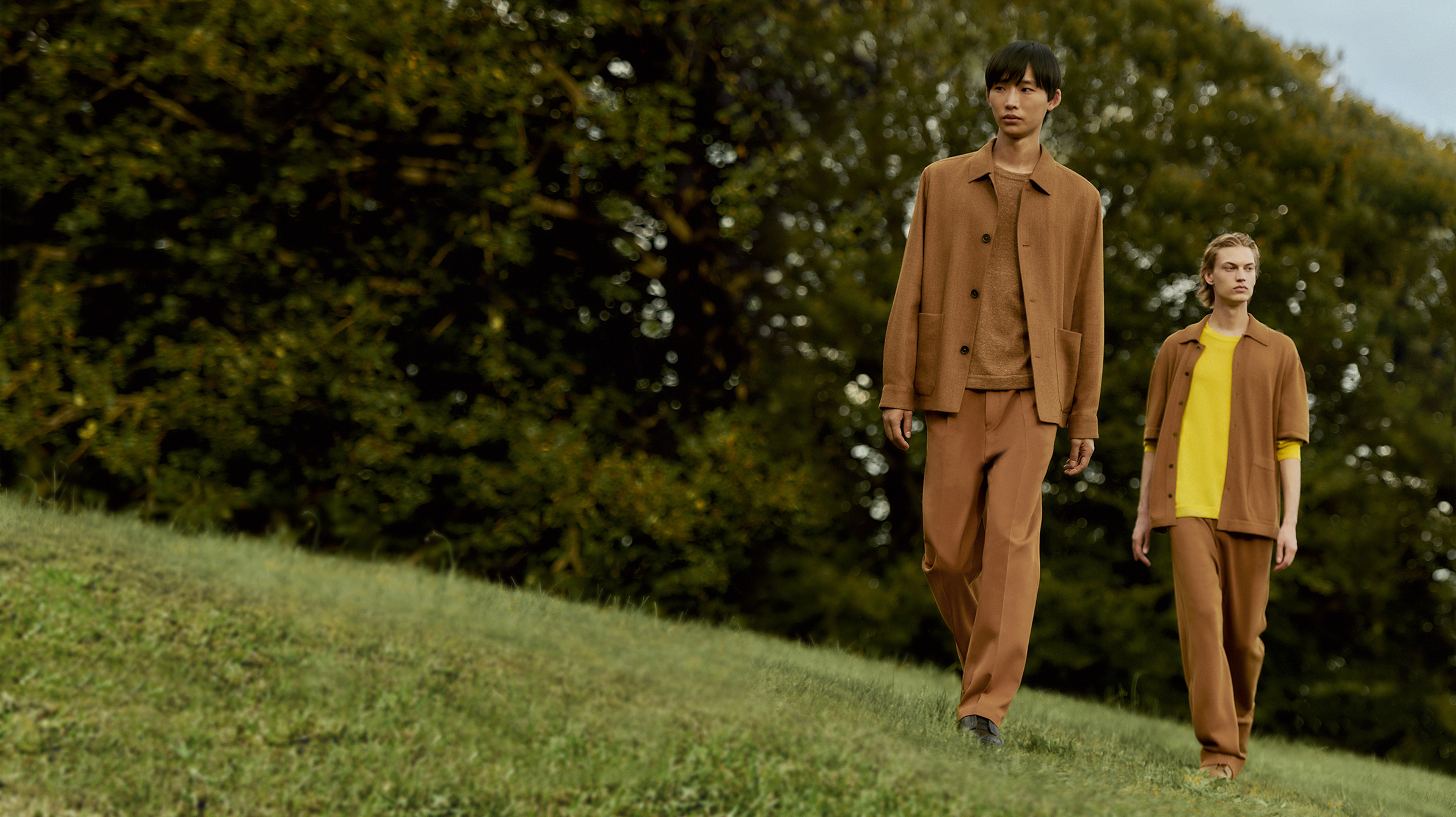 Bring refinement and sophistication to your new-season wardrobe and beyond with exquisitely soft Oasi Cashmere. Crafted for Tomorrow, the Collection is a pinnacle of the quality and innovation that results from our vertically integrated production, and honours the legacy of our founder, who built ZEGNA's Wool Mill in Oasi Zegna — the home of our values.
Explore