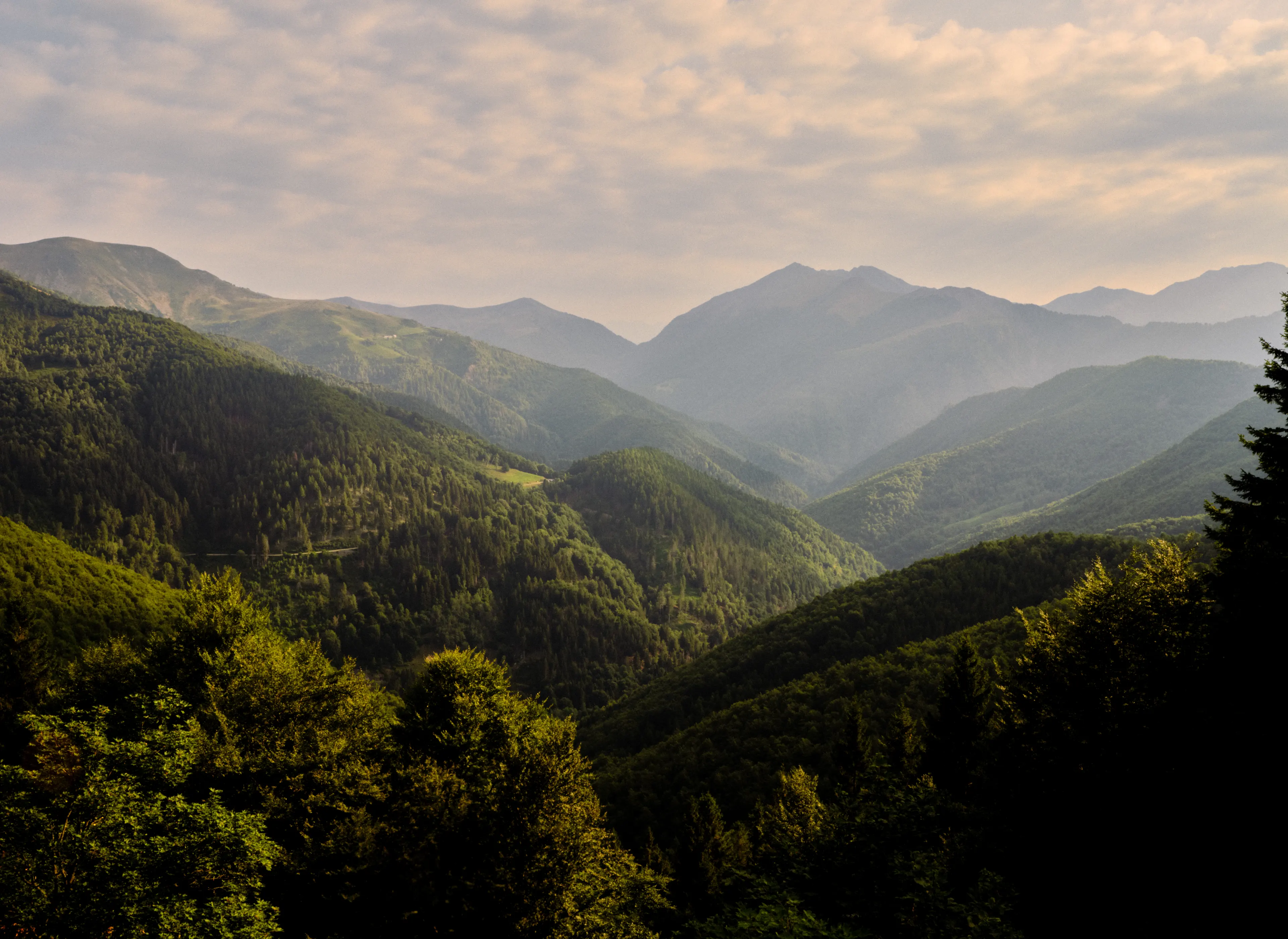 THE HOME OF OUR VALUES
OASI ZEGNA
Oasi Zegna is the home of our values. In love with nature and deeply rooted in his homeland, our founder planted the first tree in the area surrounding his Wool Mill in 1910, igniting a sustainable spirit and reforestation project that today includes over 500,000 trees and counting. His dream for tomorrow has been nurtured over generations, working in harmony with nature to protect and preserve the 100 km² thriving ecosystem that is Oasi Zegna.
In the 1930's, our visionary founder built Our Road to Tomorrow stretching across 26 kilometres to link Oasi Zegna together, fostering a positive relationship between the local community and the environment. This road, the 232, is our inspiration for today and tomorrow, guiding everything that we do.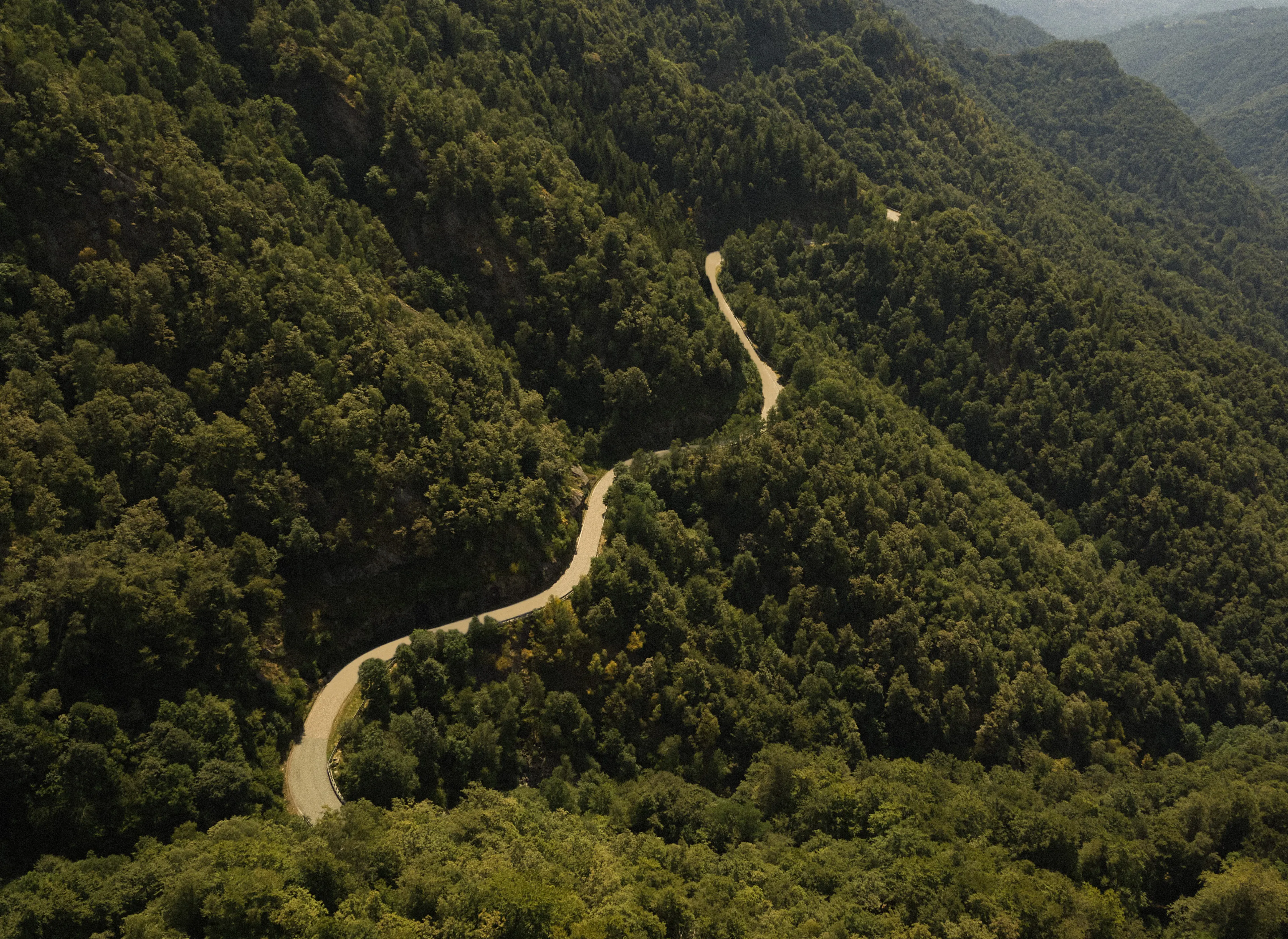 Established in 1993, the natural territory covers around 100 km² across the Biella Alps in Northern Italy. Oasi Zegna is not only a unique model of societal and environmental consciousness, but also, and more broadly, a set of values that ultimately foster consistency and promote harmony between humankind and the environment.