Ermenegildo Zegna
PELLETESSUTA™ Insta-pack
Info
Inspired by the colors of Mathias Klum's photography, which celebrates the bond between nature and man, and those same tones found in the Oasi Zegna, this oyster Insta-pack will add an elegant touch of style to any look.
Read More
PELLETESSUTA™ Insta-pack Add to Wishlist
PELLETESSUTA™ Insta-pack
PELLETESSUTA™ Insta-pack Has Been Saved For Later In Your Cart
PELLETESSUTA™ Insta-pack
Info

PELLETESSUTA™ is the result of a deep desire to transfer the history and the DNA of the Ermenegildo Zegna brand into leather accessories, creating an unbreakable bond between heritage and the future.
This oyster Insta-pack with PELLETESSUTA™ details and calfskin is the stylish accessory for both work and the weekends.
The top zipper closure, rayon strap with X-shaped metal buckle and ticket pocket are the defining details of function and comfort of this accessory.
PRODUCT CODE
Read less
Read more
FIT AND MEASUREMENT

40 x 15 x 4.5 cm / 15.7 x 5.9 x 1.7 in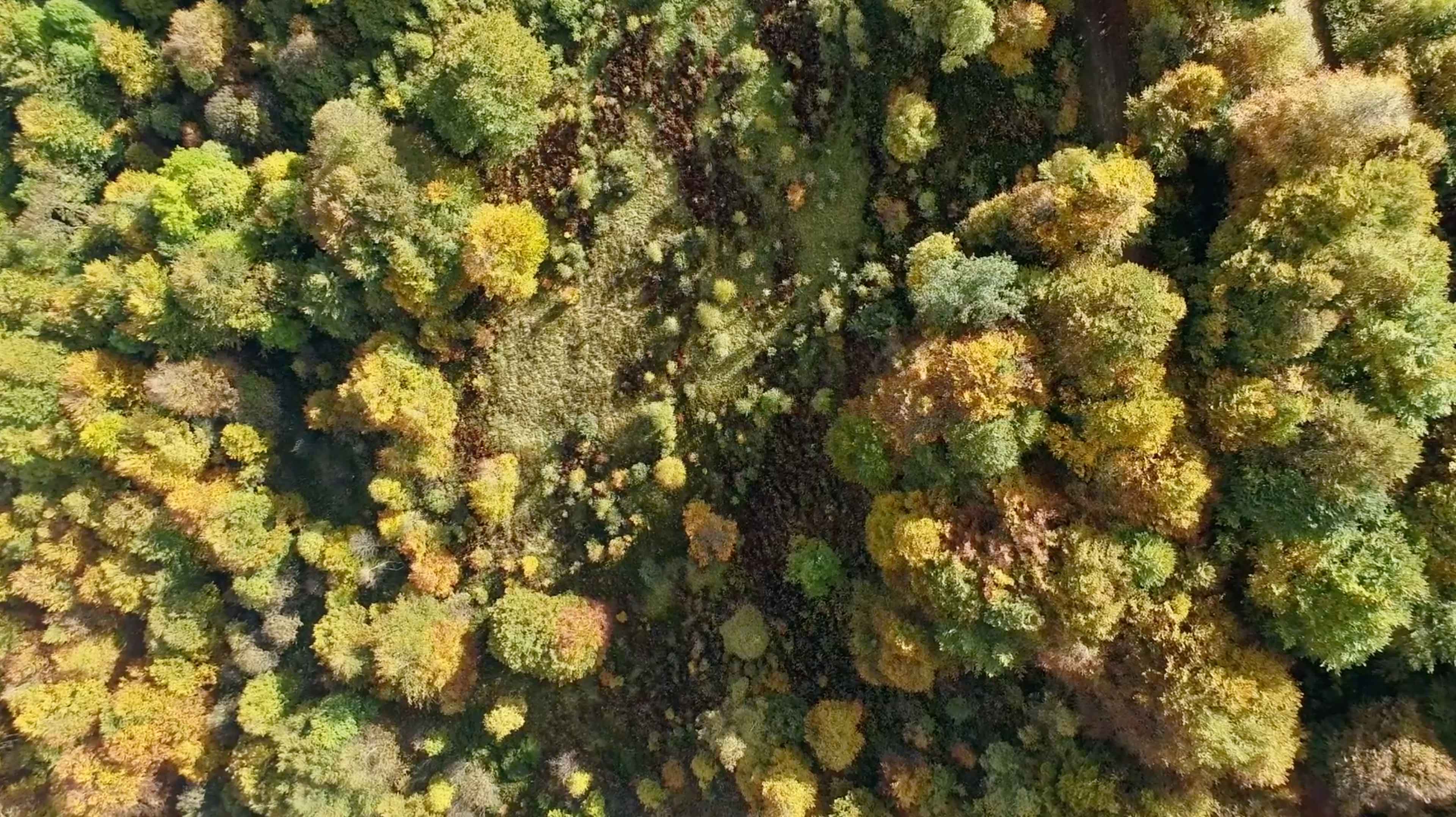 We invite you to contribute and be a part of our forest. Share in the vision of our legacy by supporting Oasi Zegna: we will continuing growing plants with your contribution. As a thank you from Oasi Zegna, you will receive an engraved wooden heart sculpture, expertly crafted from trees fallen naturally or cut down for safety reasons.
Discover More