Ermenegildo Zegna
Canvas Swim Boxers
Info
Hit the beach with confidence in these textured swim boxers in a warm shade of Tuscan red.
Read More
Size Guide
Canvas Swim Boxers Add to Wishlist
Canvas Swim Boxers
Canvas Swim Boxers Has Been Saved For Later In Your Cart
Canvas Swim Boxers
Info

The warm Tuscan red colorway of these fast-drying, soft polyamide swim boxers is highlighted with a canvas-like texture.
They are styled with an elastic, drawstring waistband and are embellished with the Z-shaped logo created by designer Bob Noorda in the 80s.
PRODUCT CODE
Read less
Read more
FIT AND MEASUREMENT

Fits true to size.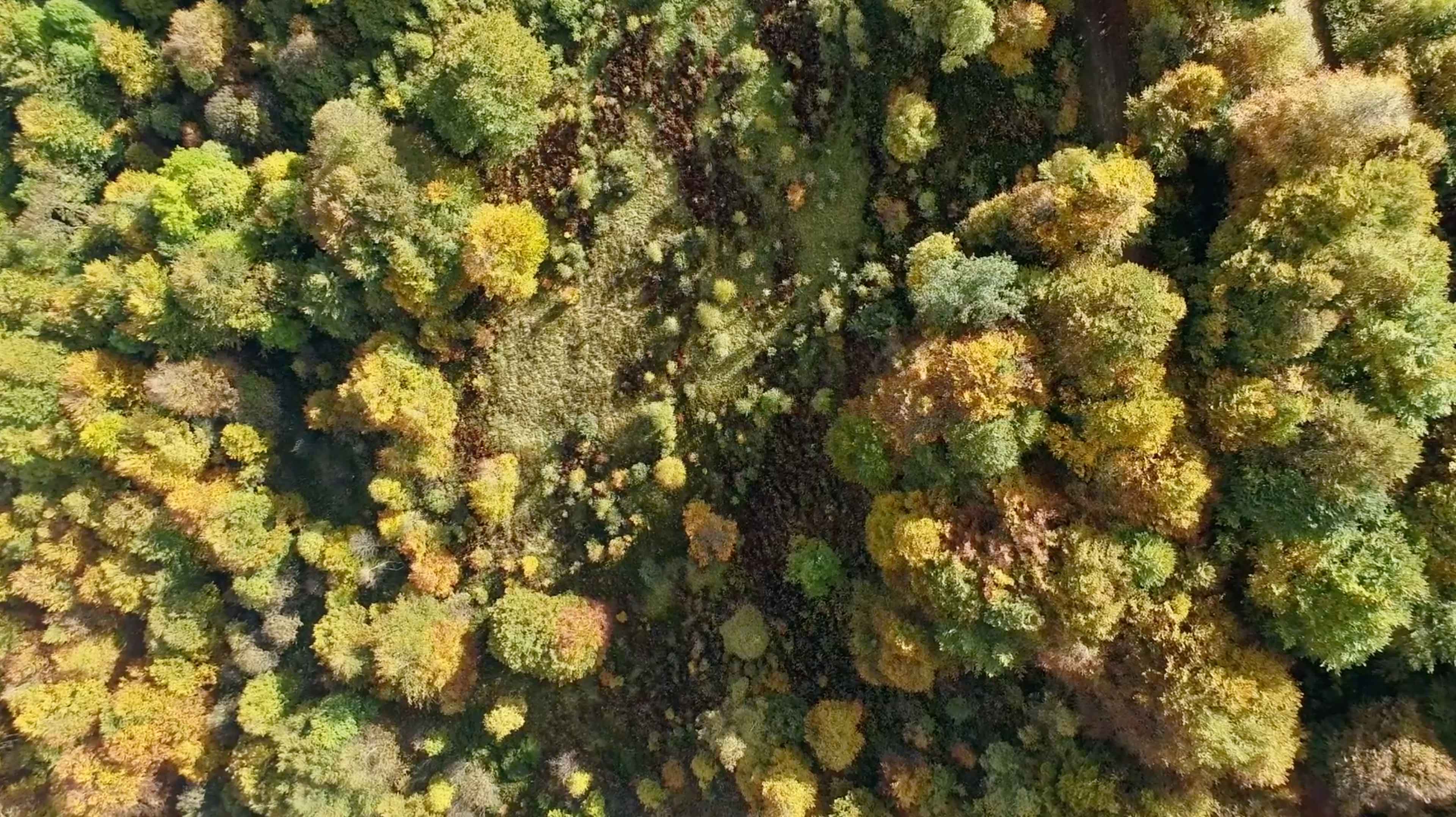 We invite you to contribute and be a part of our forest. Share in the vision of our legacy by supporting Oasi Zegna: we will continuing growing plants with your contribution. As a thank you from Oasi Zegna, you will receive an engraved wooden heart sculpture, expertly crafted from trees fallen naturally or cut down for safety reasons.
Discover More