GROWN IN FRANCE, MADE IN ITALY
FROM FLAX TO LINEN
Oasi Lino's journey begins in Normandy in northern France, where the world's most exquisite flax fibres are sourced. Sown in springtime, flax plants signal they are ready to be harvested by bursting into bloom in early summer — a brief moment that transforms entire fields into seas of pale blue. After harvest, the fibres are baled before being transported to Italy, where they are transformed by ZEGNA into an array of exquisite Oasi Lino fabrics. We follow in the footsteps of our Founder as we commit to certifying Oasi Lino fibres as 100% traceable by 2024.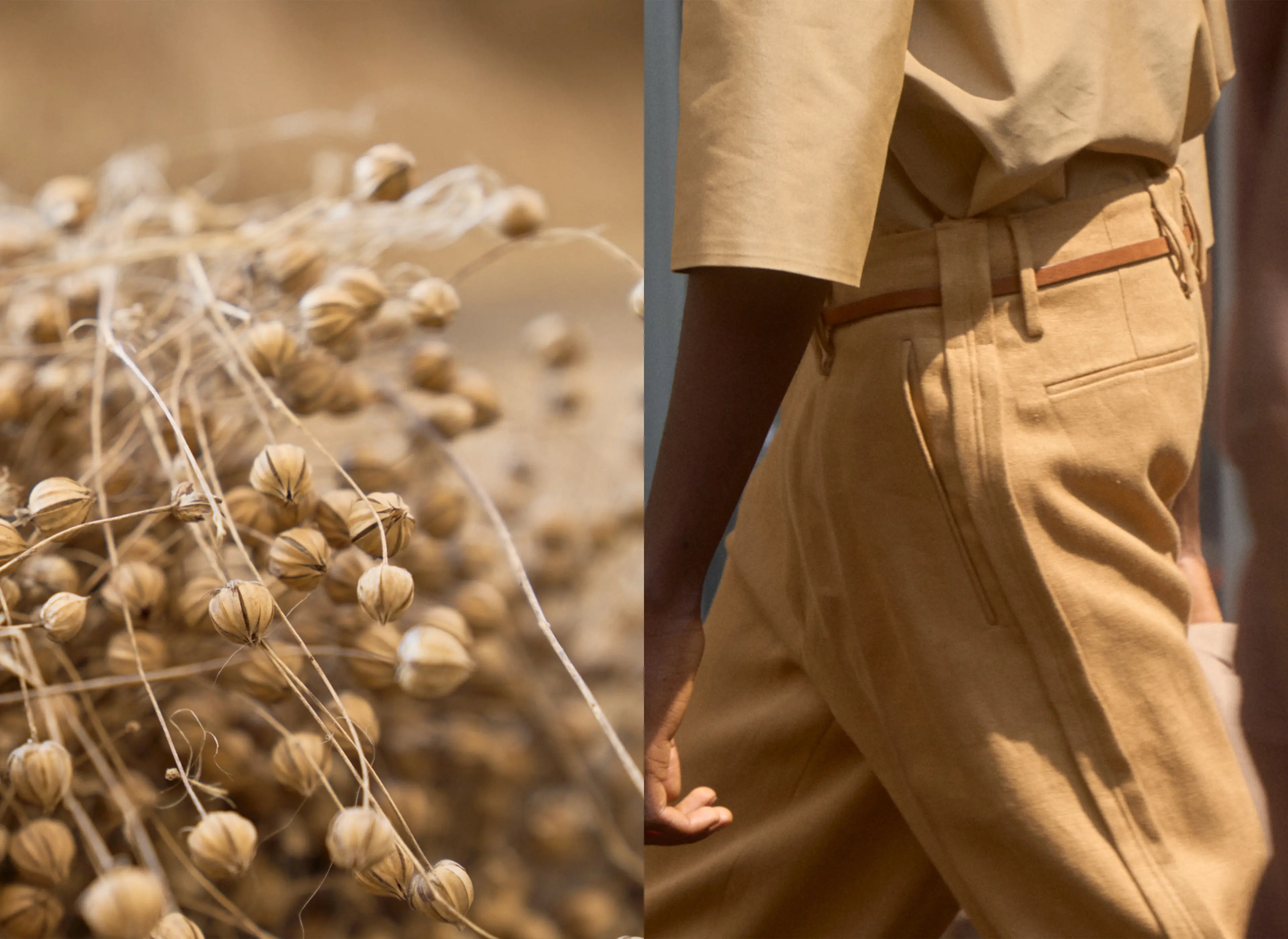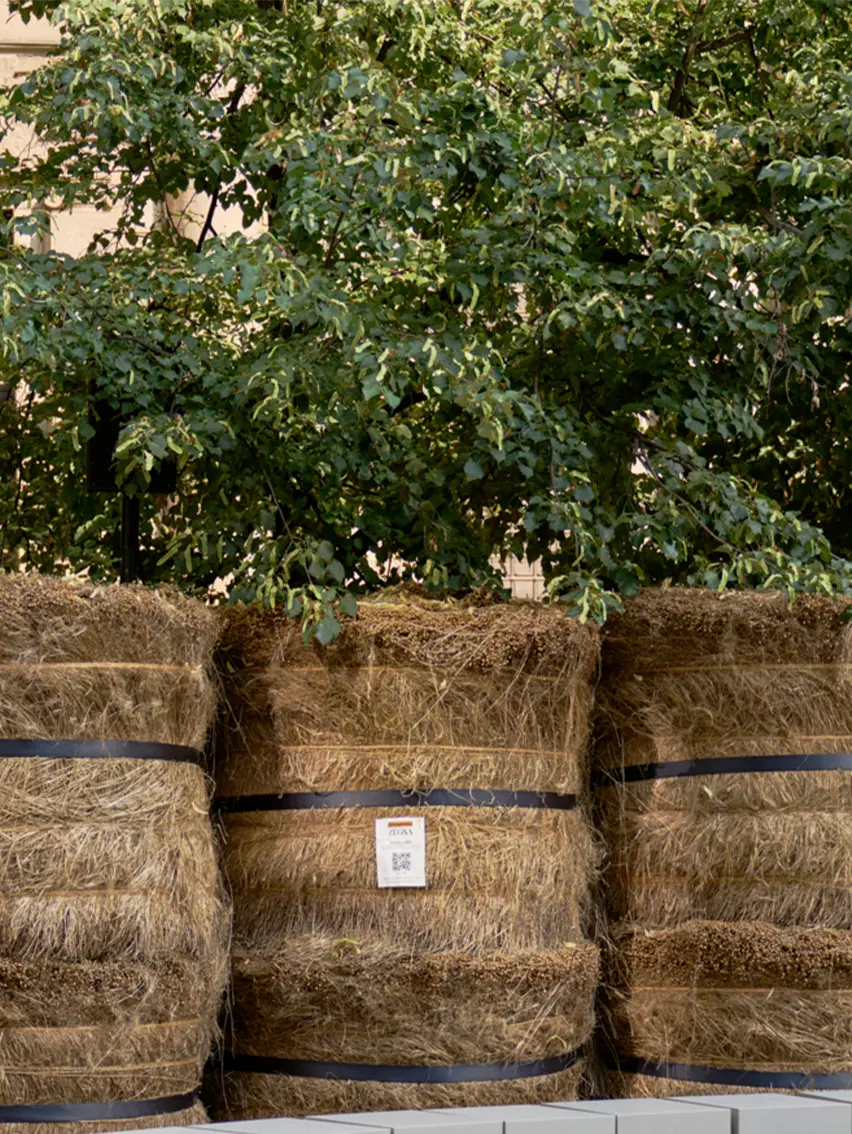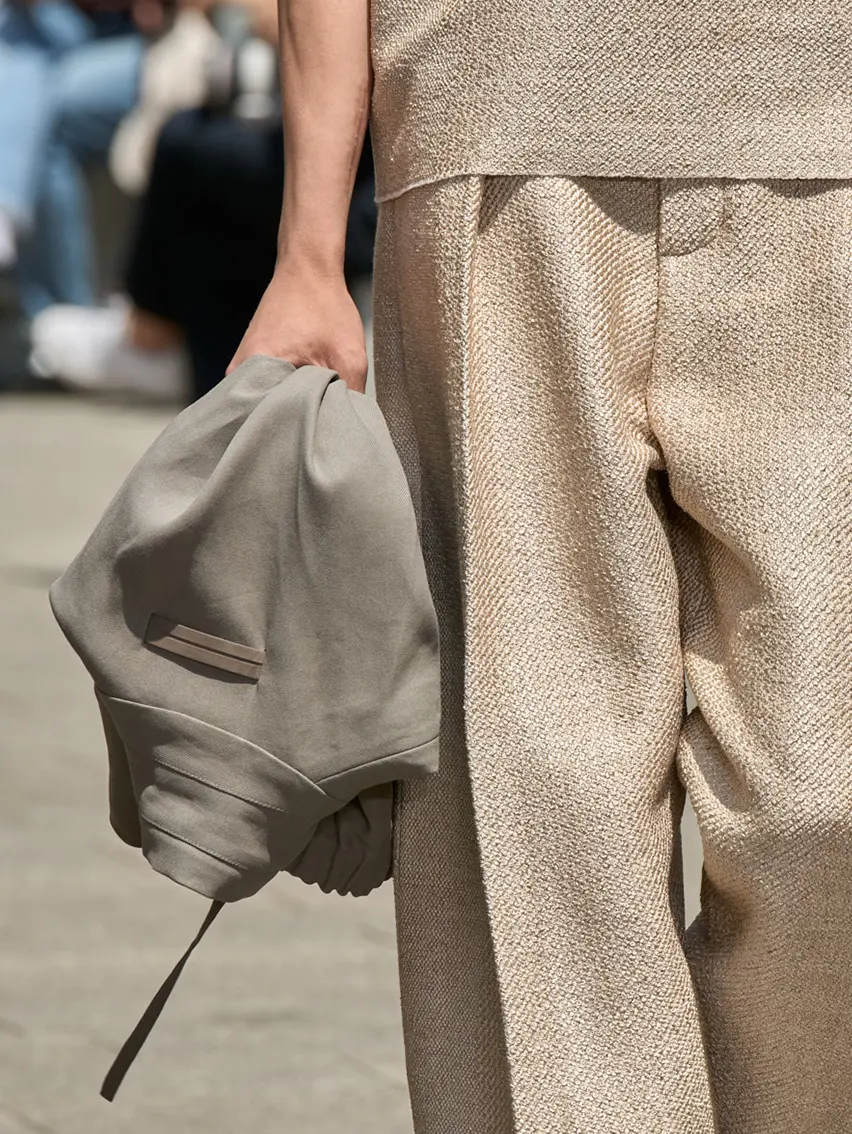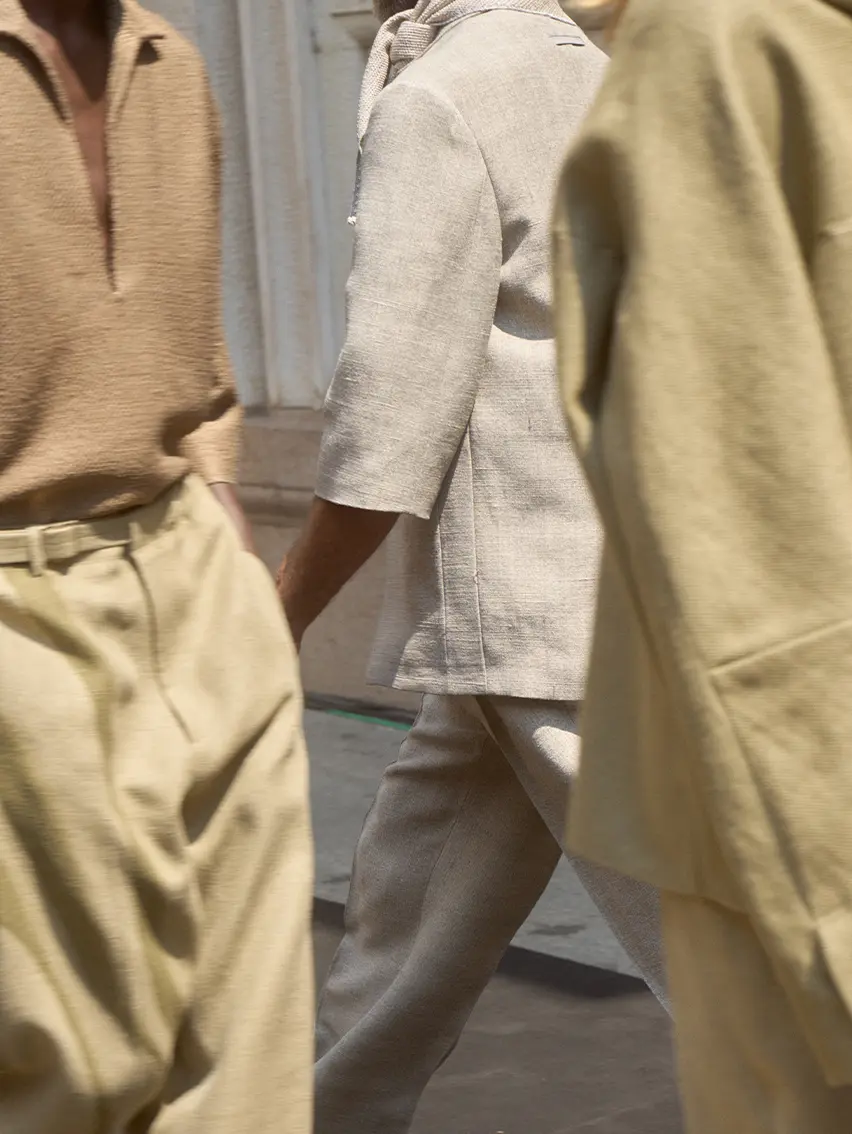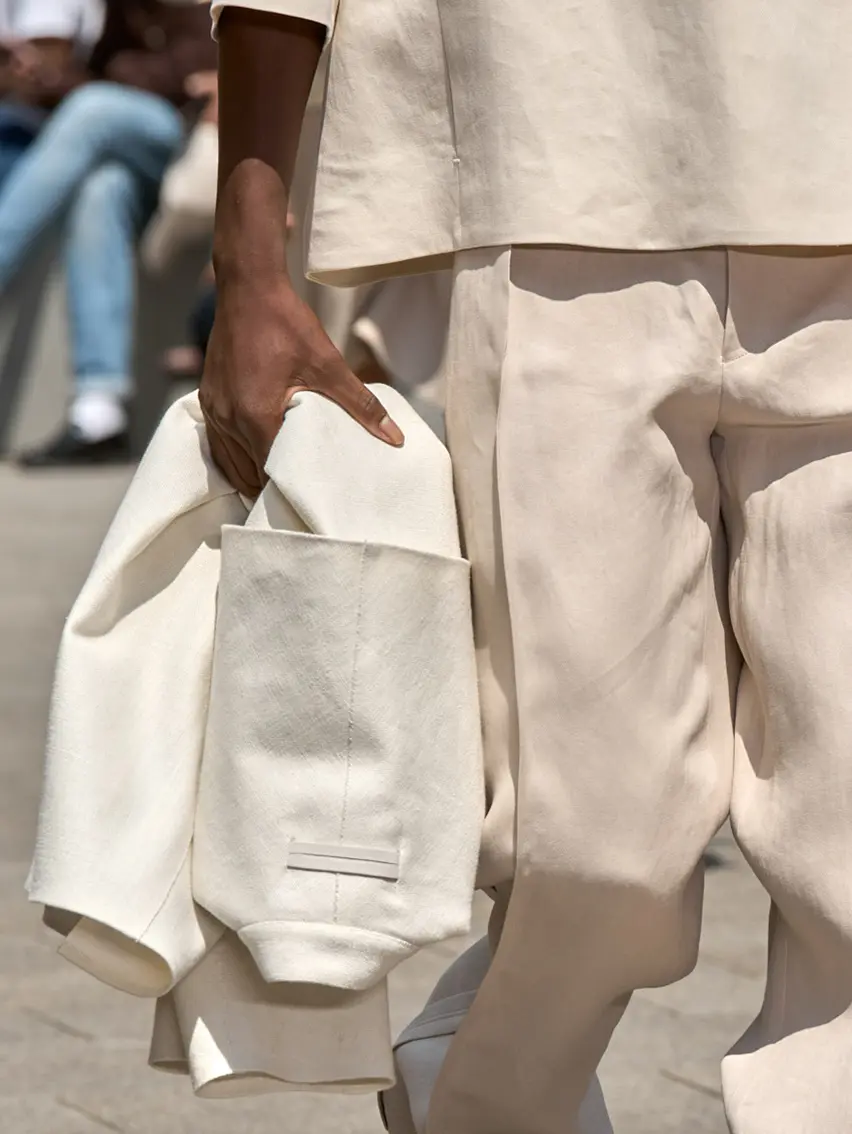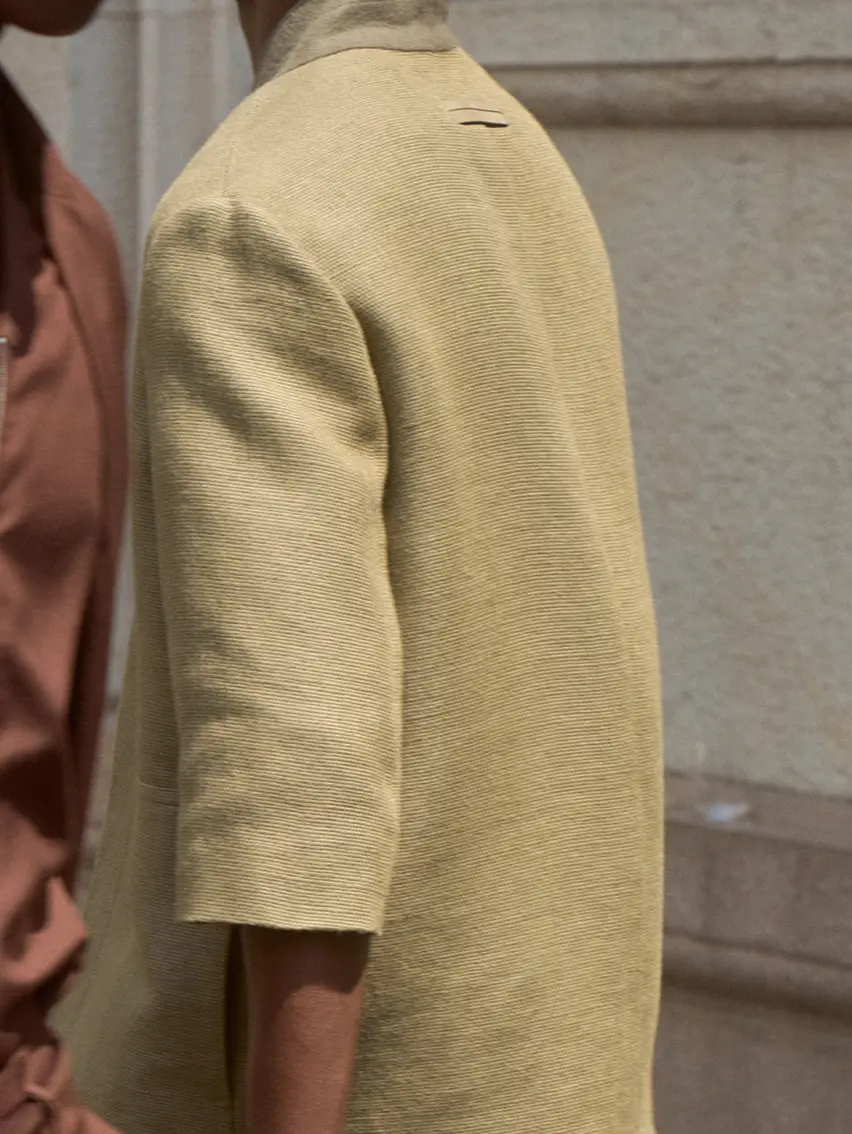 Every road and every path, at ZEGNA, starts from — and leads to — Oasi Zegna. Envisioned as a way to give back to communities, the 100 km² natural territory is a model of societal and environmental consciousness established by our Founder in the Italian Alps 113 years ago. The values of Oasi Zegna inspire our commitment to certifying Oasi Lino fibres as 100% traceable by 2024.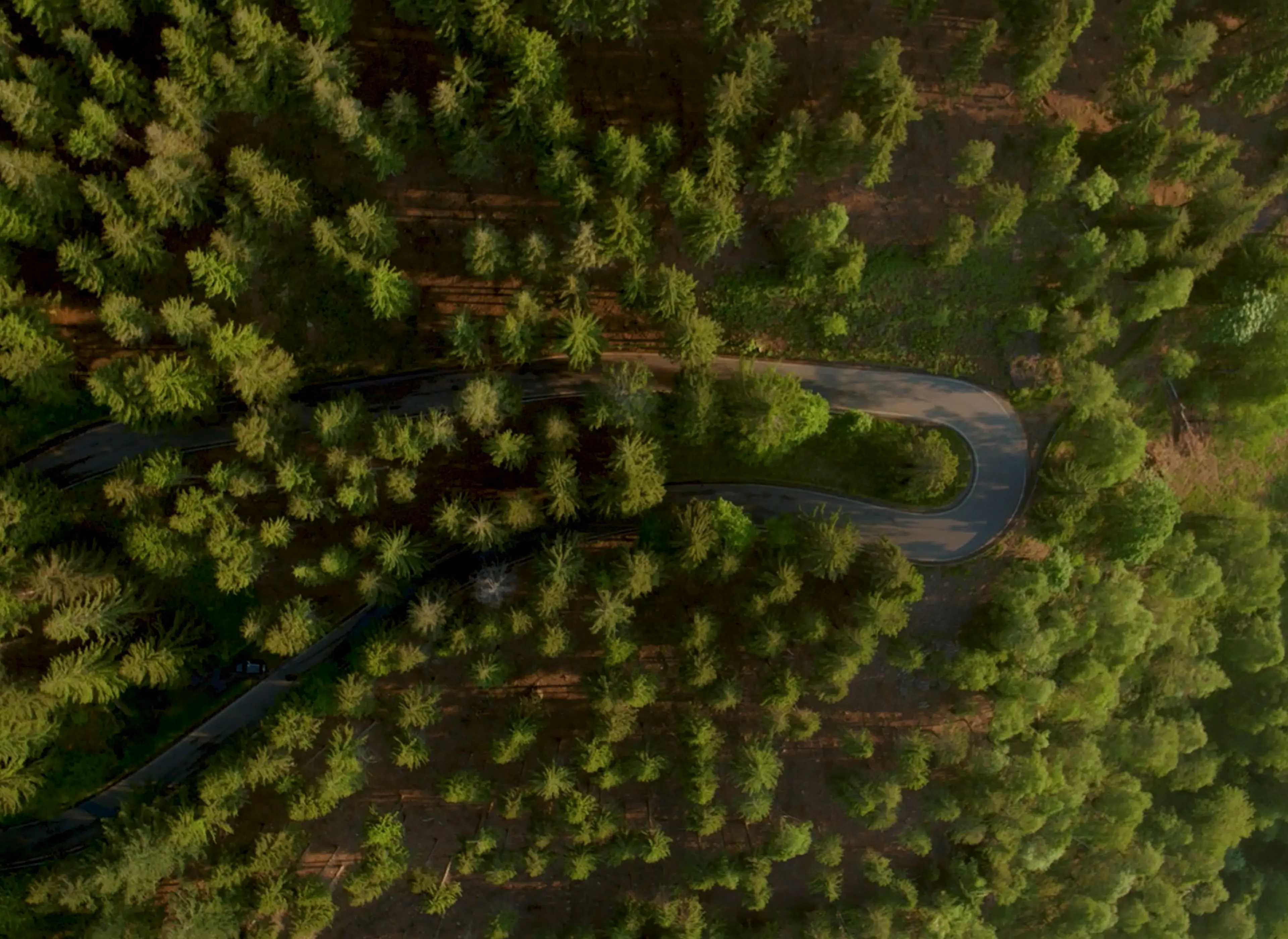 Crafted exclusively from European-grown flax fibres, Oasi Lino is a development that's central to Our Road to Traceability. As a vertically integrated master of fabric, ZEGNA responsibly sources the world's finest raw materials and combines them with innovative Italian manufacture. This is a part of our legacy of action ignited generations ago.
Along with Oasi Cashmere, Oasi Lino has become our trademark of traceability and accountability — our Road to Tomorrow.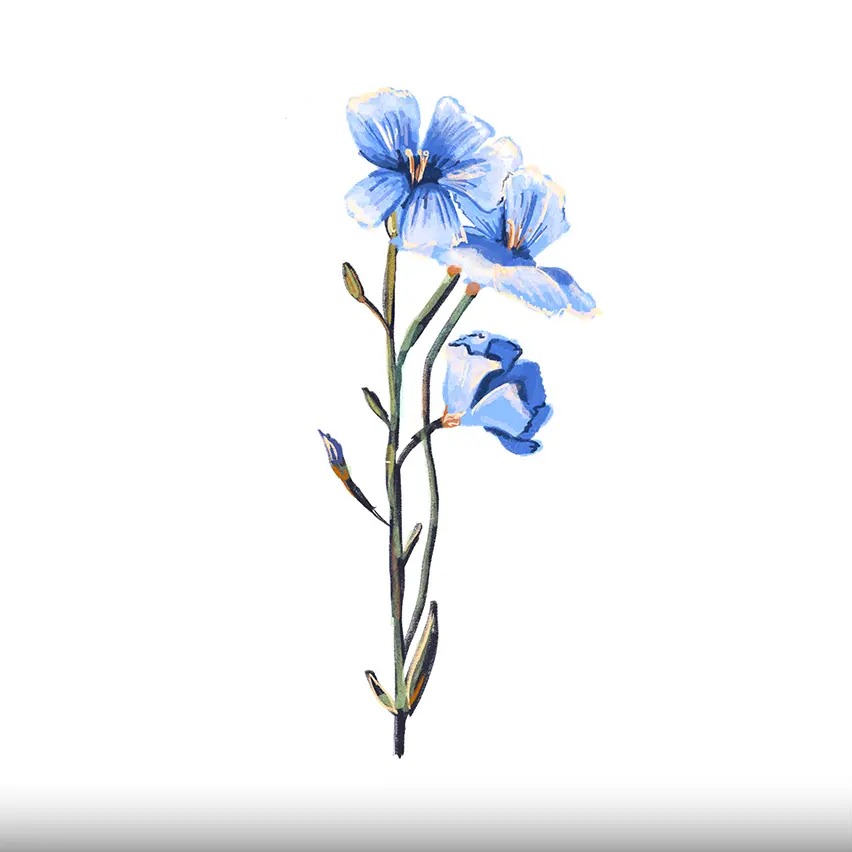 Oasi Lino flowers bloom for just a brief moment in early summer
BLUE FLOWERS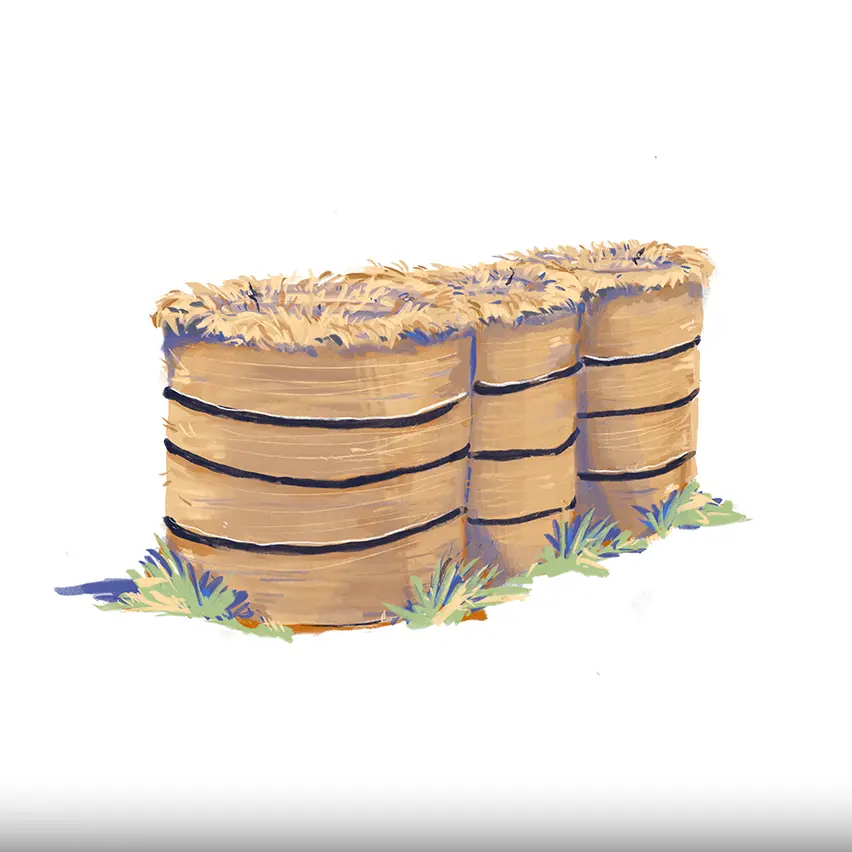 Oasi Lino fibres are harvested in Normandy
BALES OF RAW FIBRE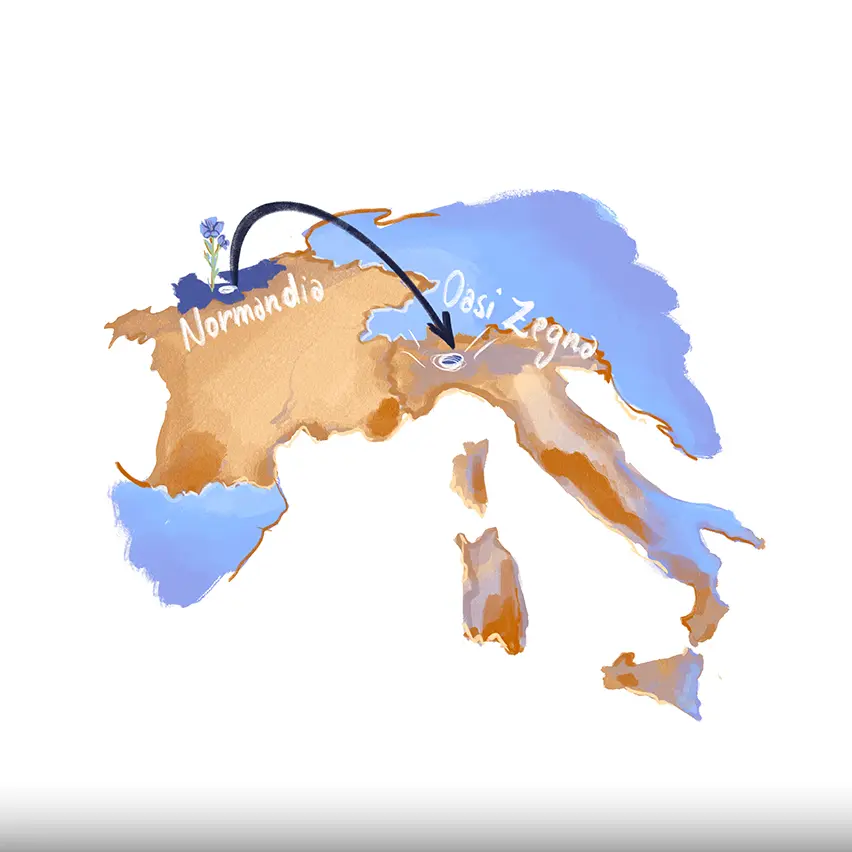 Oasi Lino is crafted in Italy
GROWN IN FRANCE, MADE IN ITALY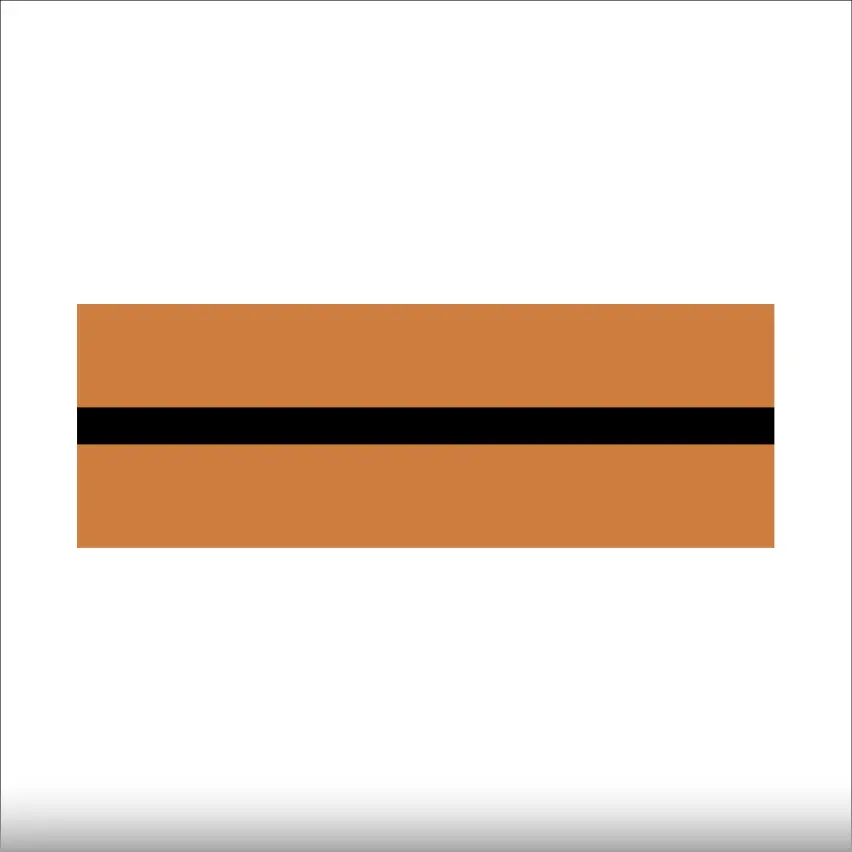 ZEGNA commits to certifying Oasi Lino as 100% traceable by 2024
OUR ROAD TO TRACEABILITY