Info
The black silk bowtie is an essential accessory for formal evening wear.
Black Silk Bowtie Has Been Added to Your Wishlist
Black Silk Bowtie Has Been Removed from Your Wishlist
Info
For special occasions, choose the black silk bowtie. The pure, natural material lends its unmistakable finish to this timeless accessory.
PRODUCT CODE
Read less
Read more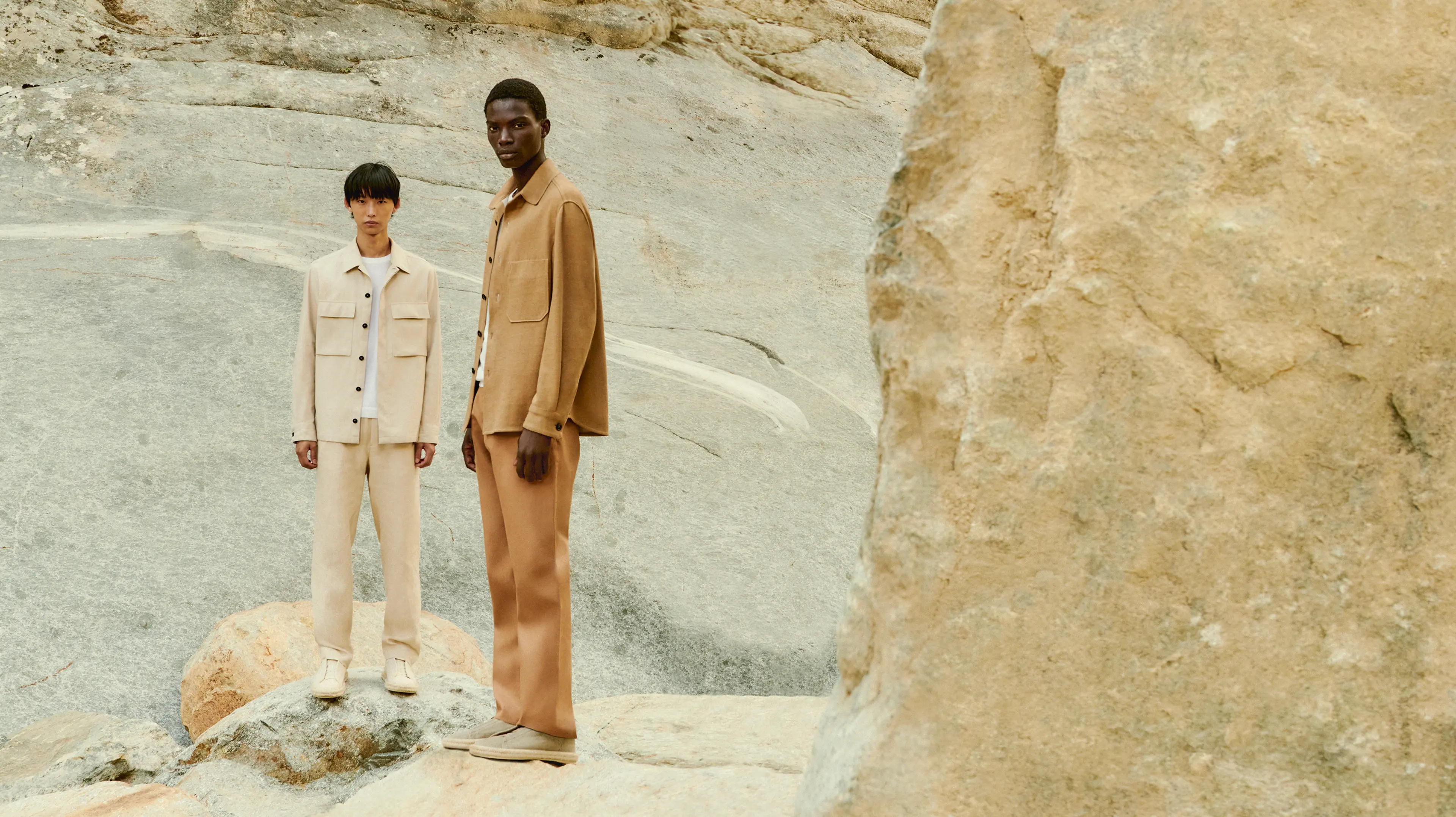 Discover a versatile collection of relaxed silhouettes crafted from lightweight fabrics that are ideal for the new season.
Explore