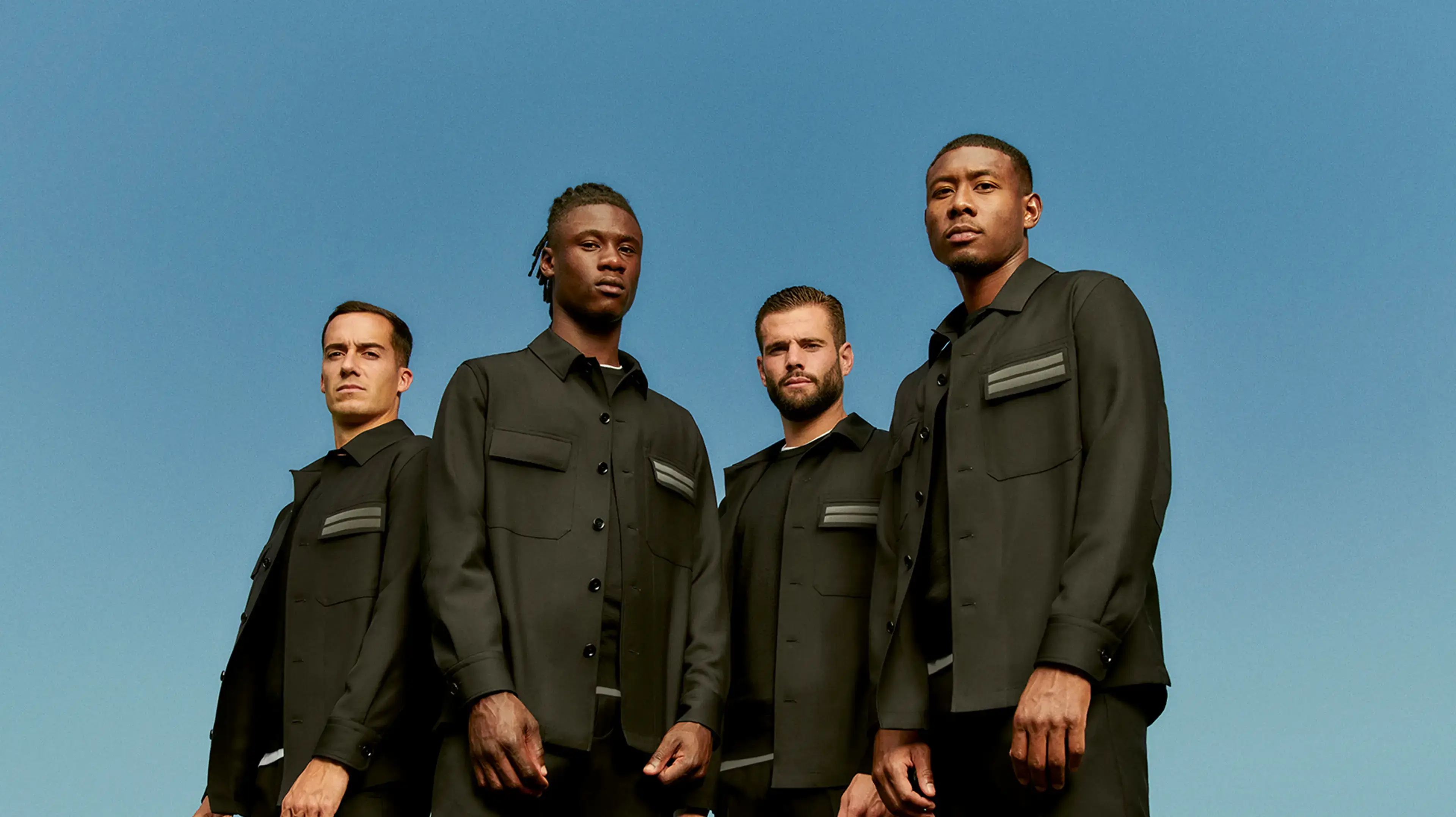 Real Madrid Exclusive Partnership
Every King Needs a Tailor
With ZEGNA as their official Travelwear Partner, the team of Real Madrid look just as stylish travelling to matches as they do playing in them. Shot in the grounds of the club's Training Complex in Valdebebas, this exclusive wardrobe sees icons such as our Triple Stitch™ Sneakers and Overshirt refreshed in a palette of sophisticated house colours. Hallmarked with our distinctive double-stripe brand mark as a nod to Our Road in Oasi Zegna, the partnership expresses Real Madrid and ZEGNA's shared values as the world's biggest club and leading menswear brand respectively.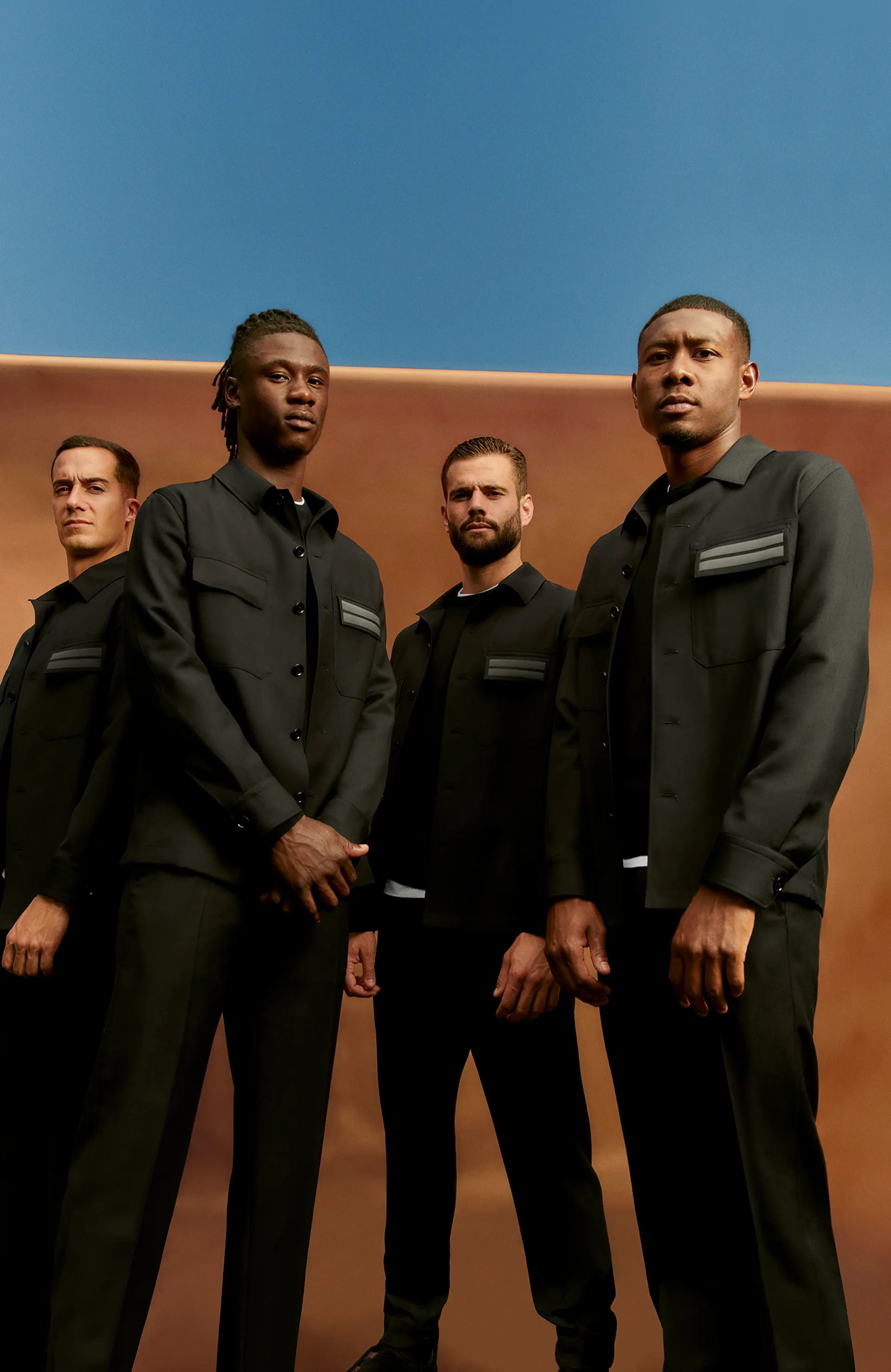 Celebrate this exclusive Partnership with the latest iteration of our iconic Triple Stitch™ Sneaker. Crafted from soft suede, the slip-on styles triple-crossing elastics reference the handmade stitches of traditionally tailored jackets — a tribute to our shared histories of leadership and style, which have each been forged over the course of more than a century.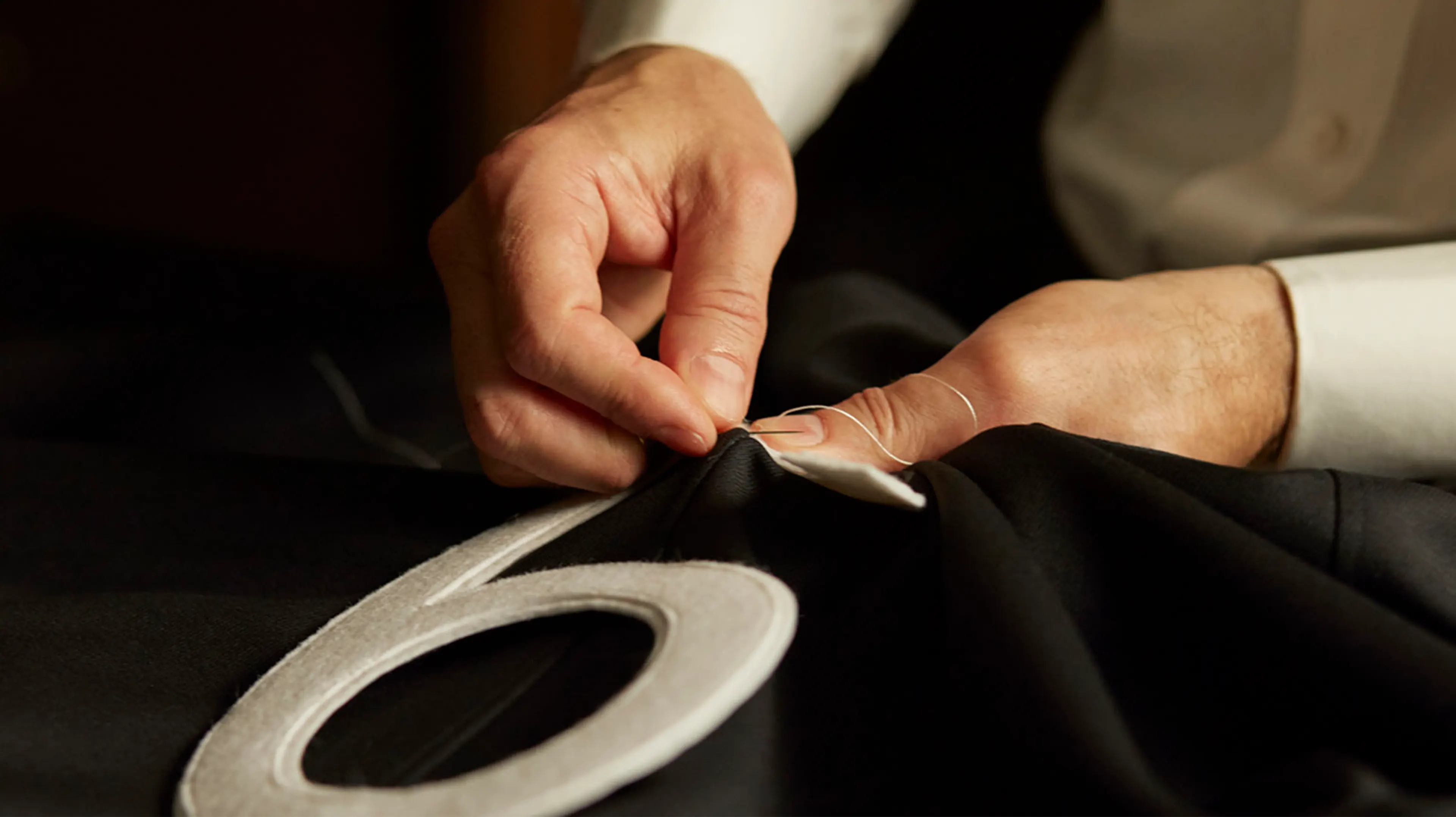 Made for Real Madrid. Made for You. Celebrate the new ZEGNA and Real Madrid partnership with new customisable versions of our Made to Measure Overshirts and Chore Jackets. Personalise with your choice of single or double-digit numbers on the back. Inspired by football jerseys, the black and white design has been showcased on the Real Madrid team and is a standout from the unique partnership. This service is exclusively available for purchase in selected boutiques: Abu Dhabi, Barcelona, Beijing, Dubai, Lisbon, London New Bond Street, Madrid, Milan, Munich, New York 4 W 57th Street, Paris, Rome, São Paolo, Shanghai, Tokyo And Zurich.
Book An Appointment