Black Injected Semi-rimless Sunglasses
Info
The vintage Z-monogram logo takes center stage in these injected, semi-rimless sunglasses.
Black Injected Semi-rimless Sunglasses Has Been Added to Your Wishlist
Black Injected Semi-rimless Sunglasses Has Been Removed from Your Wishlist
Info
The black injected frame is paired with orange-tinted lenses for a minimal look, accentuated by vintage logo metal pins on the lenses and a vintage logo on the temple. The adjustable nose pads and rubber inserts on temple tips ensure optimal comfort.
PRODUCT CODE
Read less
Read more

Injected

Clean your eyewear using a soft cloth, preferably microfiber, with water or a mild detergent.
To avoid scratching the lenses, never use paper towels or clothing to clean your eyewear.
Do not use household detergents or soaps to clean your eyewear; these products will damage the lenses over time.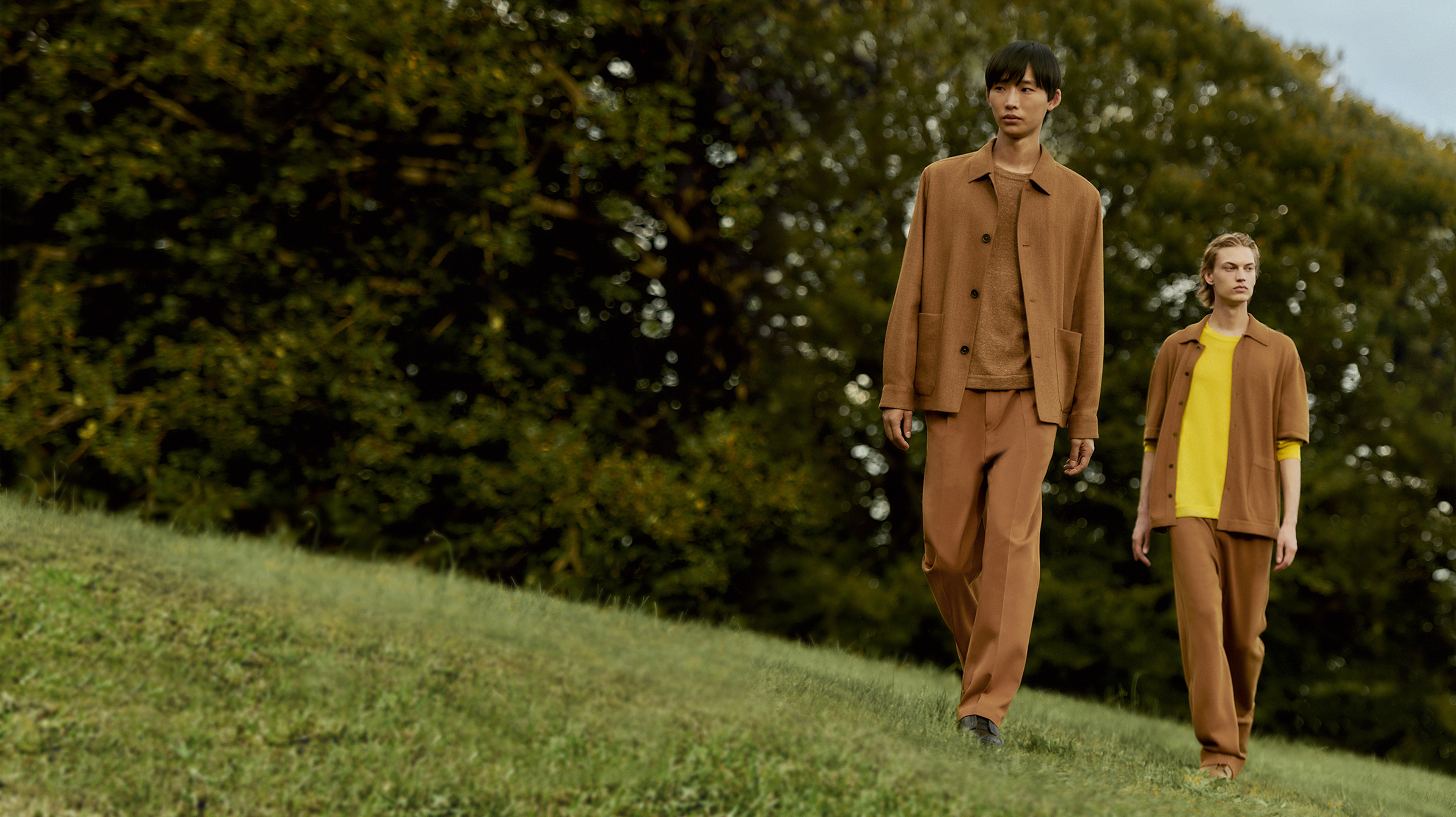 Bring refinement and sophistication to your new-season wardrobe and beyond with exquisitely soft Oasi Cashmere. Crafted for Tomorrow, the Collection is a pinnacle of the quality and innovation that results from our vertically integrated production, and honours the legacy of our founder, who built ZEGNA's Wool Mill in Oasi Zegna — the home of our values.
Explore