Gunmetal Metal Sunglasses
Info
The gunmetal metal sunglasses showcase a rounded, geometric design.
Gunmetal Metal Sunglasses Has Been Added to Your Wishlist
Gunmetal Metal Sunglasses Has Been Removed from Your Wishlist
Info
Elegant and versatile, the gunmetal metal sunglasses enhance a simple shape with bold profiles. The single bridge is highlighted with the iconic Zegna 232 Road Brand Mark, which is repeated on the temples. Blue lenses complement the cool-toned gunmetal.
PRODUCT CODE
Read less
Read more

Full metal

Clean your eyewear using a soft cloth, preferably microfiber, with water or a mild detergent. To avoid scratching the lenses, never use paper towels or clothing to clean your eyewear. Do not use household detergents or soaps to clean your eyewear; these products will damage the lenses over time.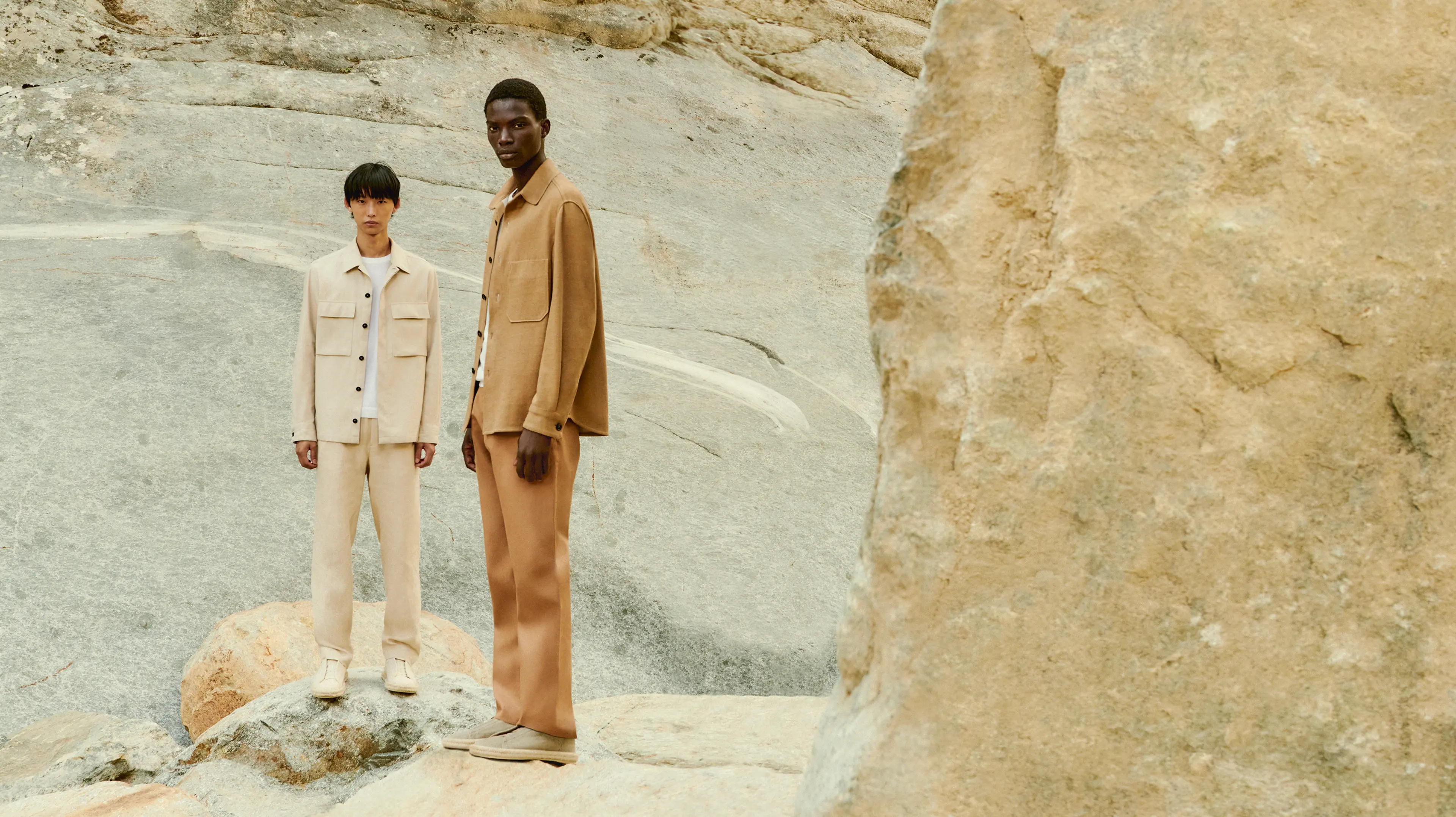 Discover a versatile collection of relaxed silhouettes crafted from lightweight fabrics that are ideal for the new season.
Explore