Info
An instant classic, Leggerissimo rectangular caravan sunglasses combine a mix of lightweight materials for a bold new look.
Leggerissimo Sunglasses Has Been Added to Your Wishlist
Leggerissimo Sunglasses Has Been Removed from Your Wishlist
Info

The shiny black, injected front is accented by elegant chevron inserts, setting off the green lenses.
Elevated with the signature Leggerissimo logo, the light ruthenium, semi-shiny metal temples are finished off with iconic Vicuna tips.
These sunglasses come with their own dedicated case.
PRODUCT CODE
Read less
Read more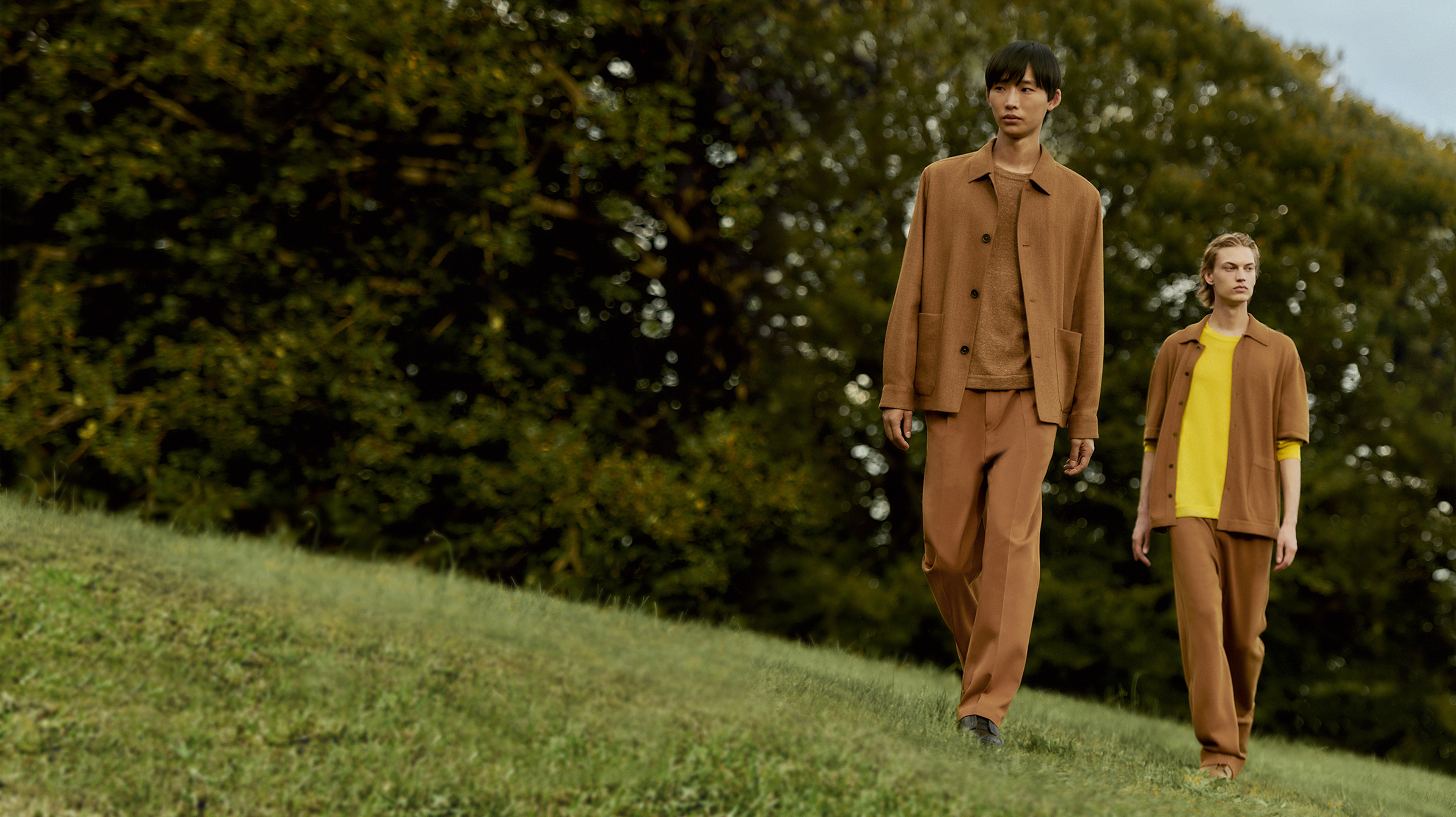 Bring refinement and sophistication to your new-season wardrobe and beyond with exquisitely soft Oasi Cashmere. Crafted for Tomorrow, the Collection is a pinnacle of the quality and innovation that results from our vertically integrated production, and honours the legacy of our founder, who built ZEGNA's Wool Mill in Oasi Zegna — the home of our values.
Explore