Sustainable Luxury
#UseTheExisting
We believe that our actions today impact tomorrow. We reuse and reinvent the existing, and we call it #UseTheExisting.  This mindset represents our enduring commitment to sustainability, making the dream of zero waste possible. We take care of the world we live in as we continue to use more pre- and post-existing materials that are rewoven for a new life.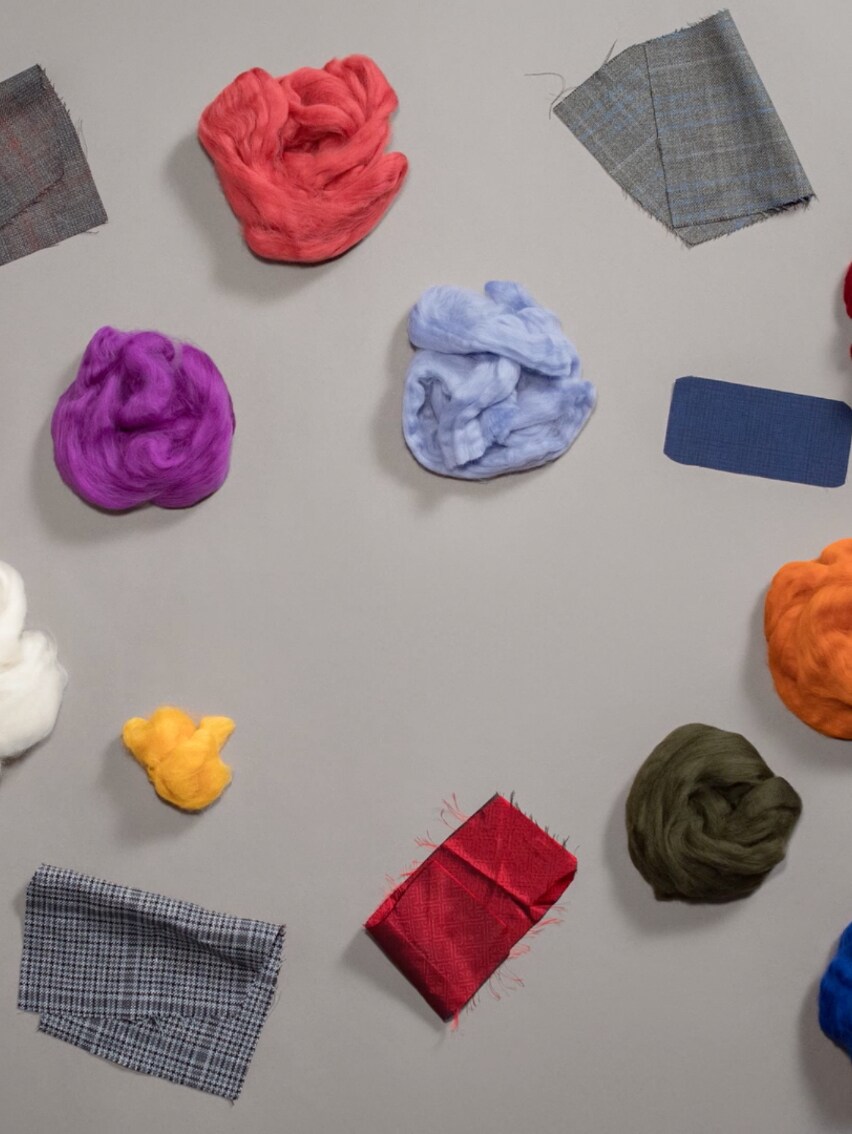 In making a garment, over 30% of materials are discarded.​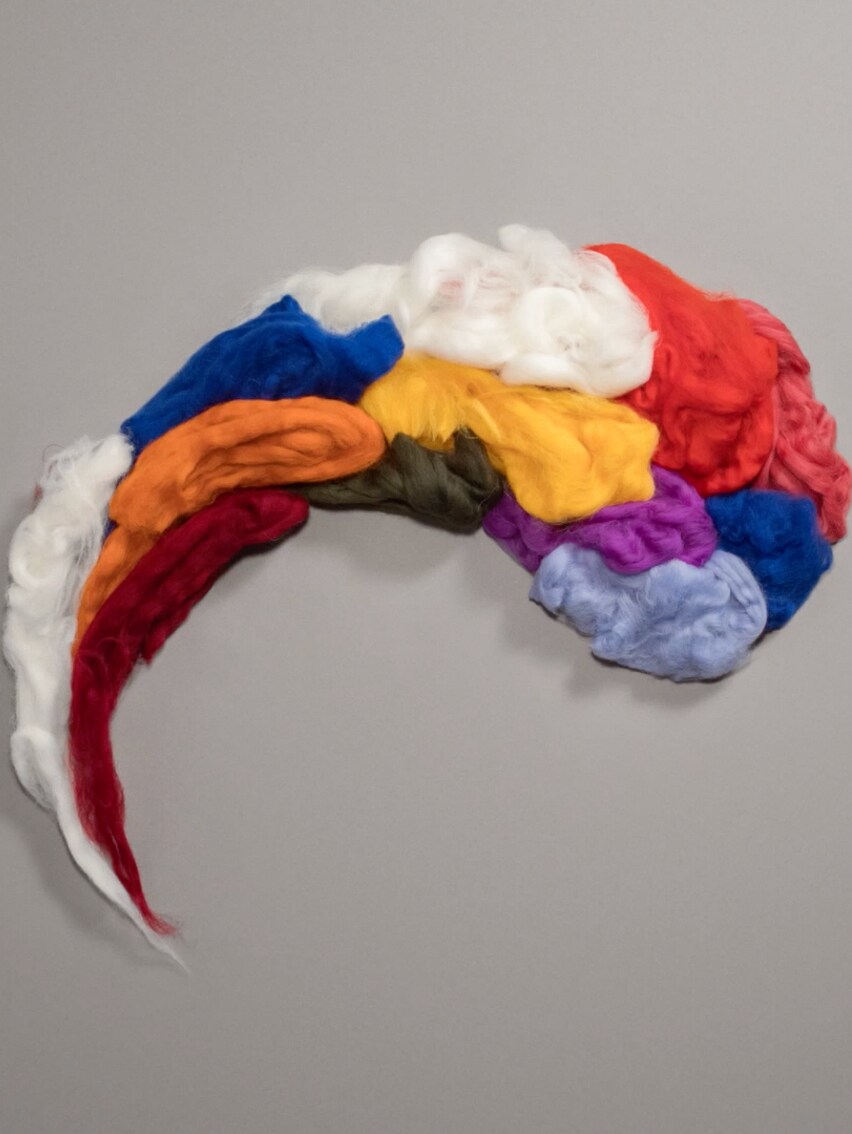 We reuse natural fibres, threads, fabrics.​​​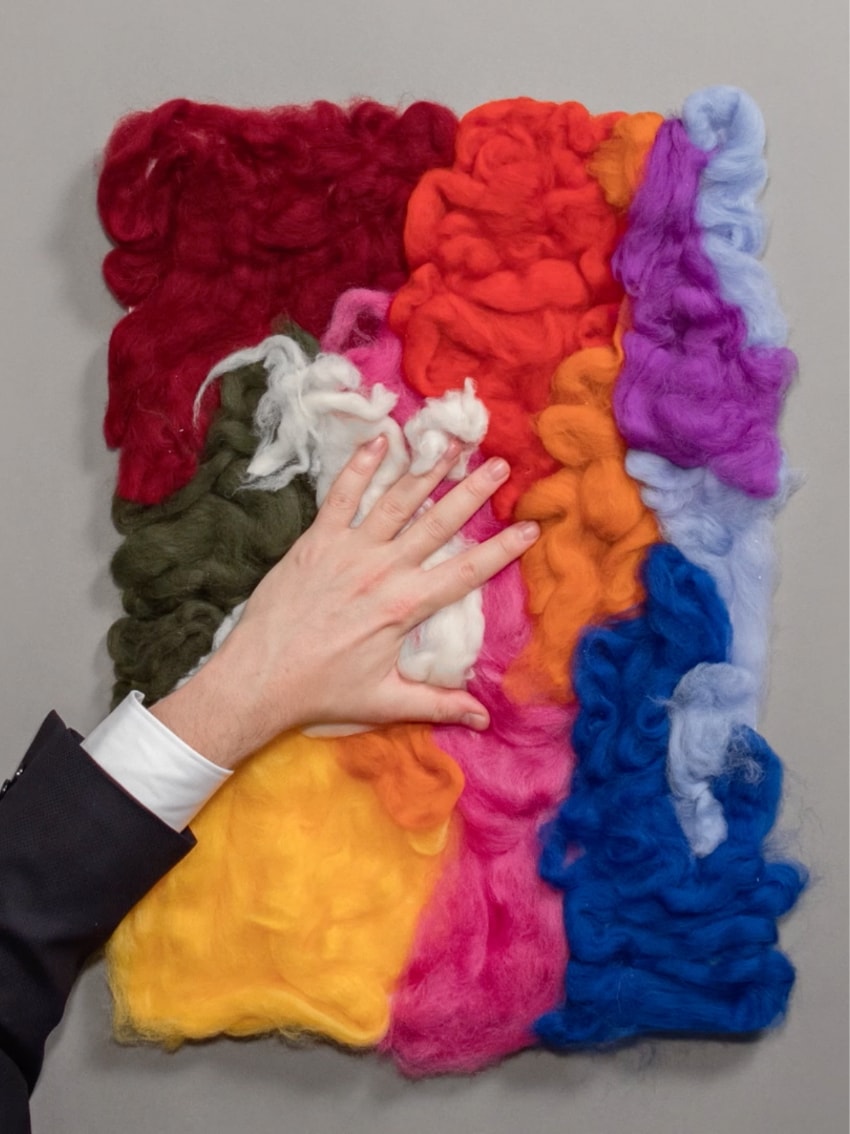 We reuse natural fibres, threads, fabrics.​​​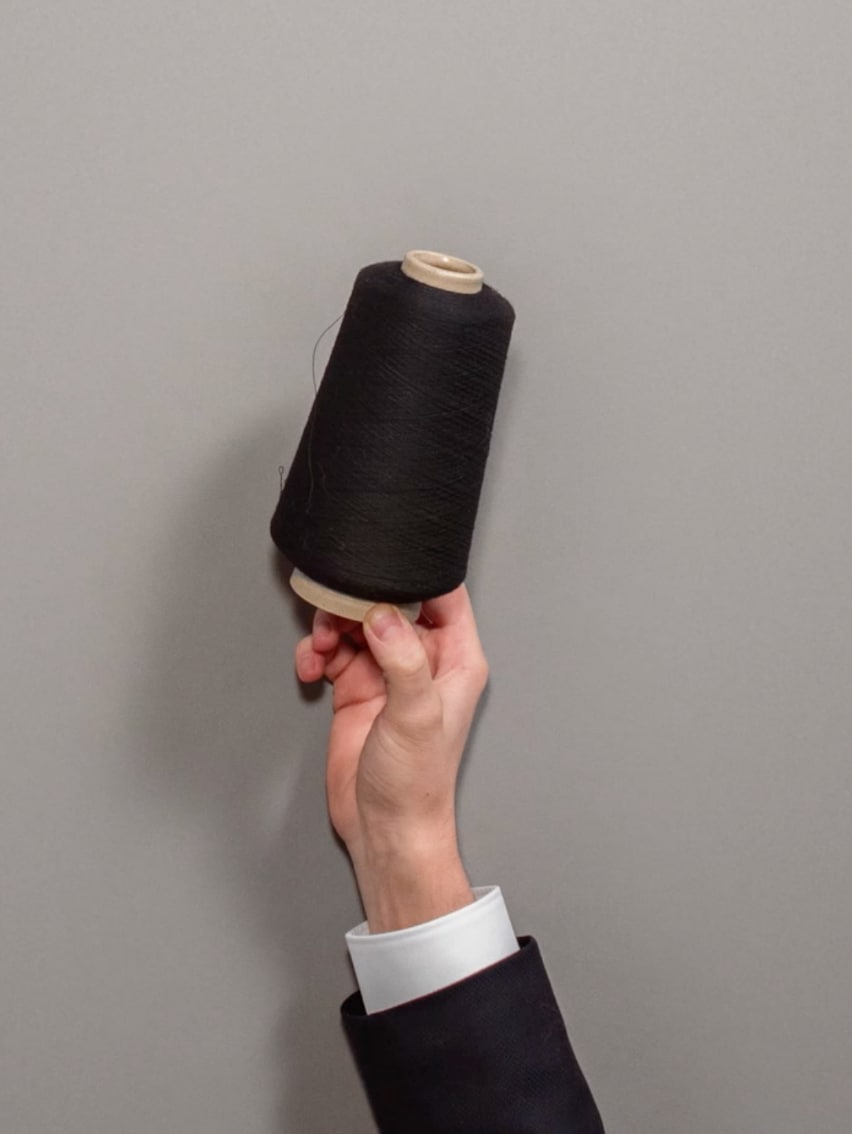 Waste is reconditioned and recovered using innovative processes​.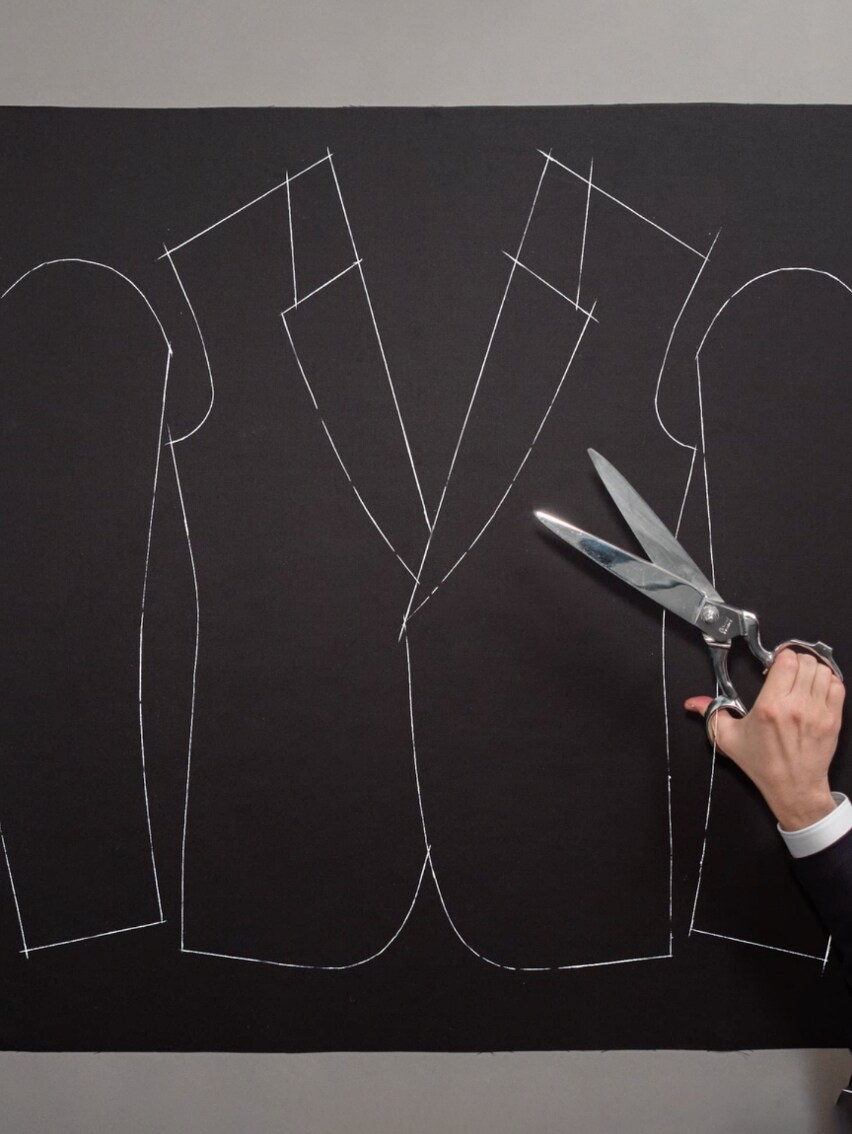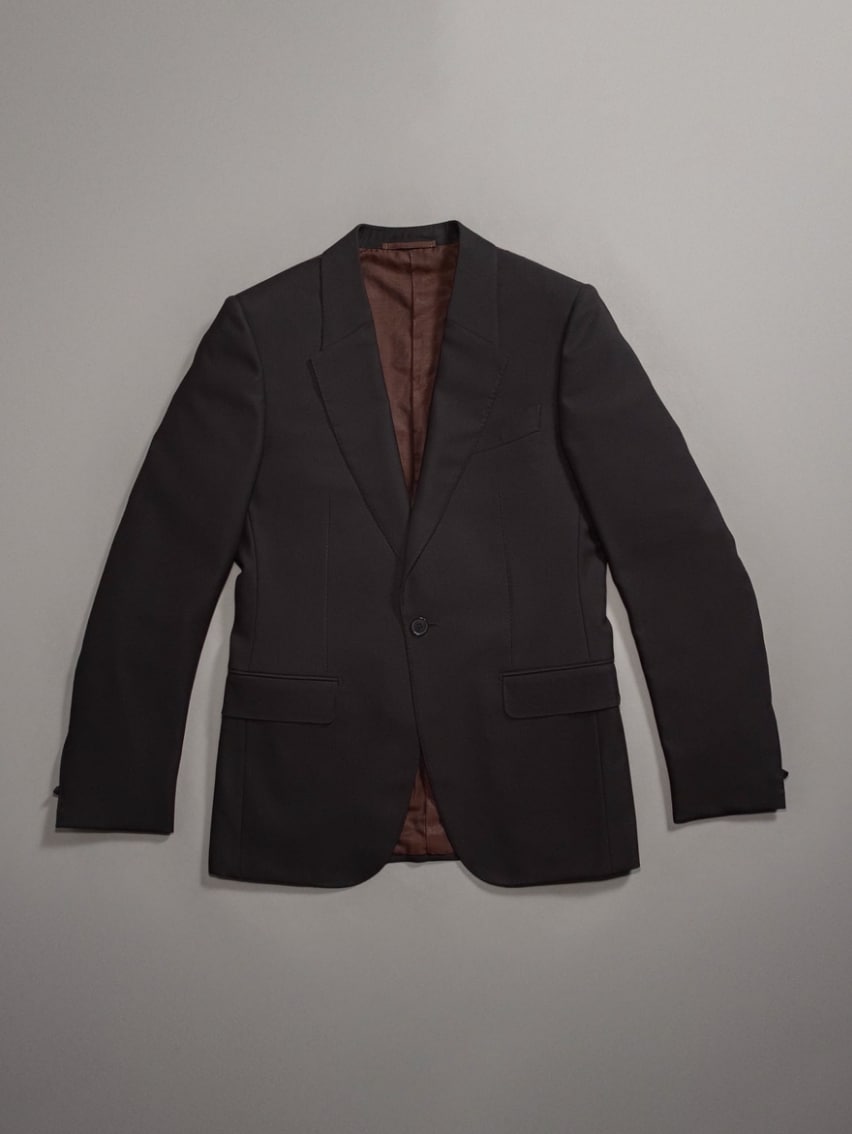 This is #UseTheExisting​​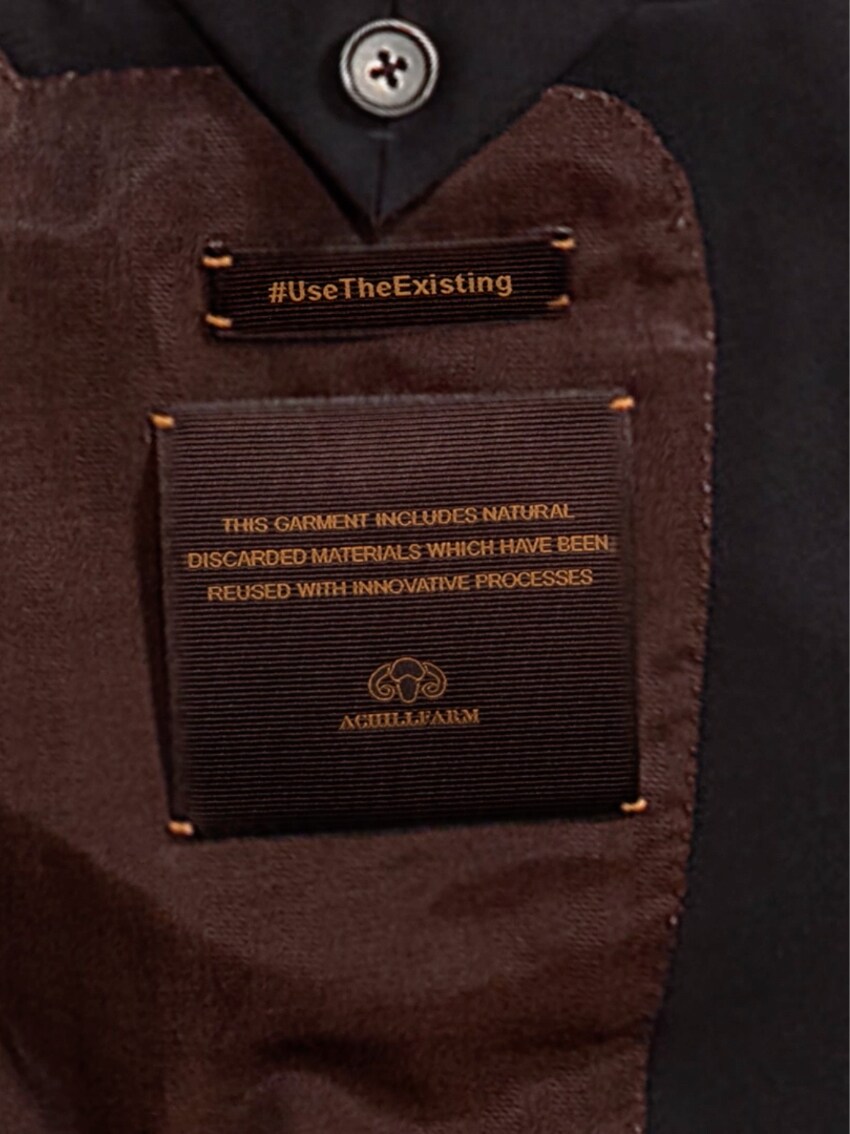 "More than a simple project, #UseTheExisting is a state of mind. The main goal is to rework the fashion system in order to reduce our ecological footprint. At Zegna, we are trying to reuse resources in order to not waste any materials in the production chain. It is a mission and a vision in which we are investing a lot. This is the principle behind the latest and future collections."
Alessandro Sartori
Artistic Director
Making the dream of zero waste possible.
#UseTheExisting fabrics are presented through both Modern Tailoring and Luxury Leisurewear from Ermenegildo Zegna. Meanwhile, the Ermenegildo Zegna XXX Couture remains our fashion laboratory where we continue to innovate upcycled garments in new silhouettes. And at Z Zegna, we push the boundaries of performance dressing with feather free jackets and other sustainable essentials.
#UseTheExisting
Discover the #UseTheExisting mindset expressed across all Zegna collections from Artistic Director Alessandro Sartori.
Discover More