Macramé Discs And Beads Bracelet
Info
The versatile bracelet combines a variety of metals and semi-precious stones to create a unique, stackable piece of jewelry
Macramé Discs And Beads Bracelet Has Been Added to Your Wishlist
Macramé Discs And Beads Bracelet Has Been Removed from Your Wishlist
Info

Brushed rhodium-plated silver beads bearing the Zegna logo play off the deep navy blue and indigo hues of frosted sodalite and lapis beads.
For a mix of shapes and textures, round beads and cylindrical discs are strung together with handmade macramé.
Easy to slip on and off, the flexible bracelet can accommodate different sized wrists.
PRODUCT CODE
Read less
Read more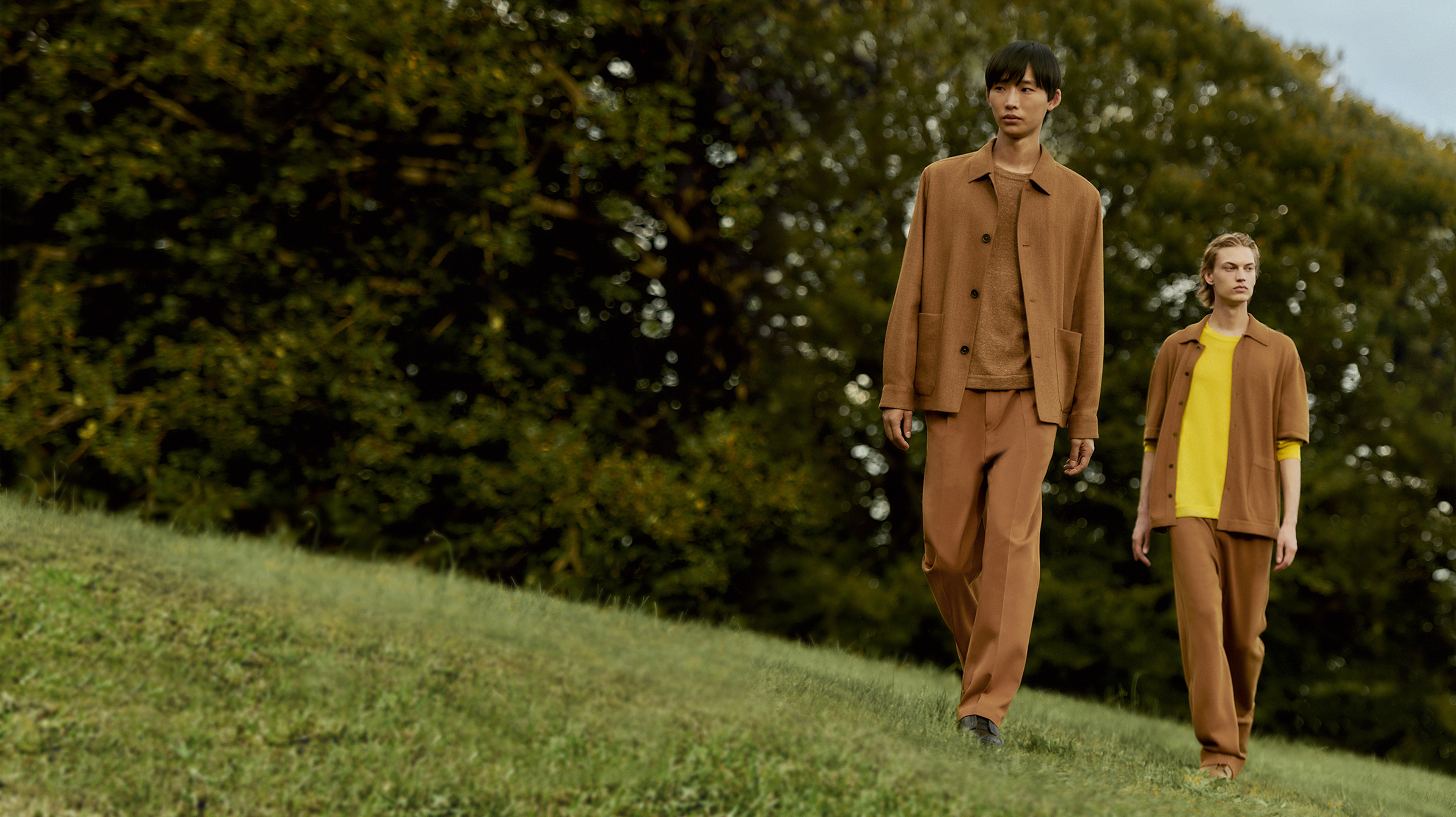 Bring refinement and sophistication to your new-season wardrobe and beyond with exquisitely soft Oasi Cashmere. Crafted for Tomorrow, the Collection is a pinnacle of the quality and innovation that results from our vertically integrated production, and honours the legacy of our founder, who built ZEGNA's Wool Mill in Oasi Zegna — the home of our values.
Explore