For Zegna, our heritage is in fabrics. With PELLETESSUTA™ we started with our history of weaving. And we applied it to leather.  To create this innovative textile, we took extremely thin strands of nappa leather and — in a similar way to how we spin fabric — wove it on a loom to create a beautiful end result that is durable yet supple. PELLETESSUTA™ applies our trademarked technique to a versatile selection of luxury products.
PELLETESSUTA™ combines the softness of fabric with the character of leather. Innovatively woven by both artisans and machine, each panel has a series of hand-stitched lines; it takes 24 hours to produce just 20 metres of PELLETESSUTA™. Produced exclusively for Zegna at our specialized production facility, the pliable and lightweight fabric can be found in a range of shoes, bags and other leather goods.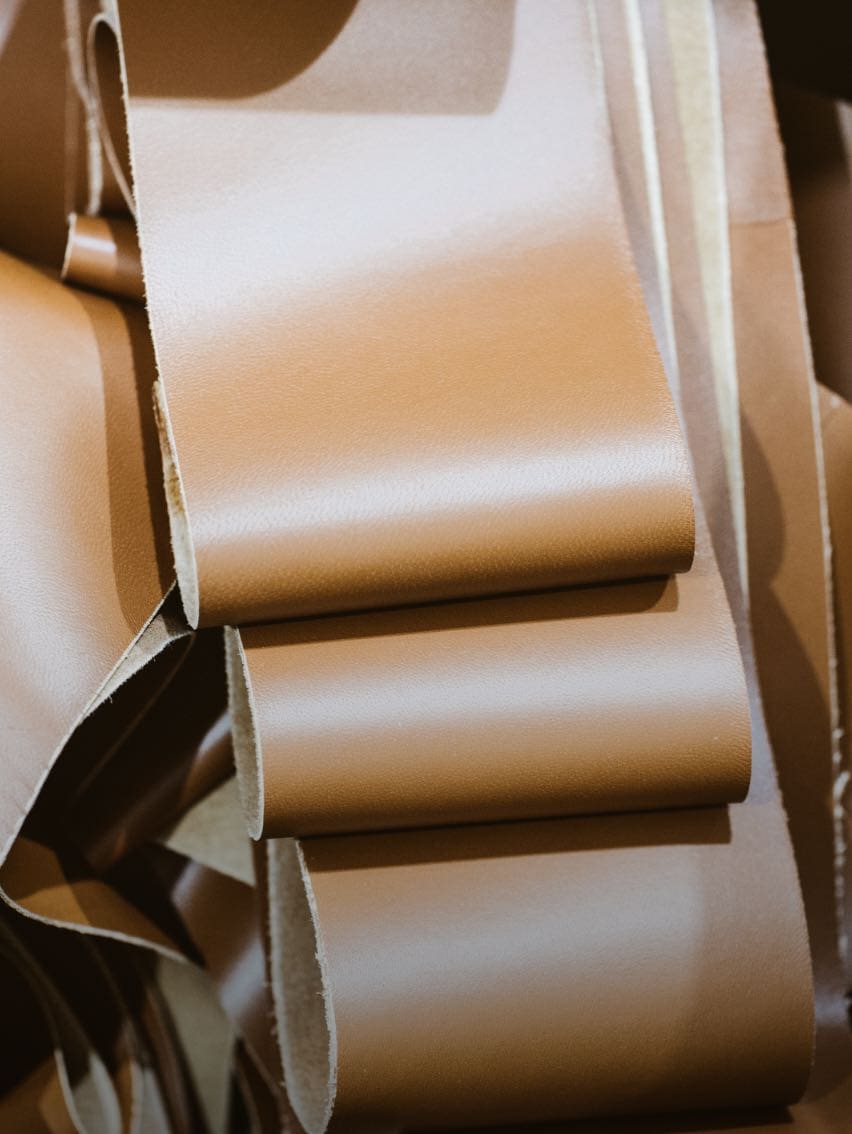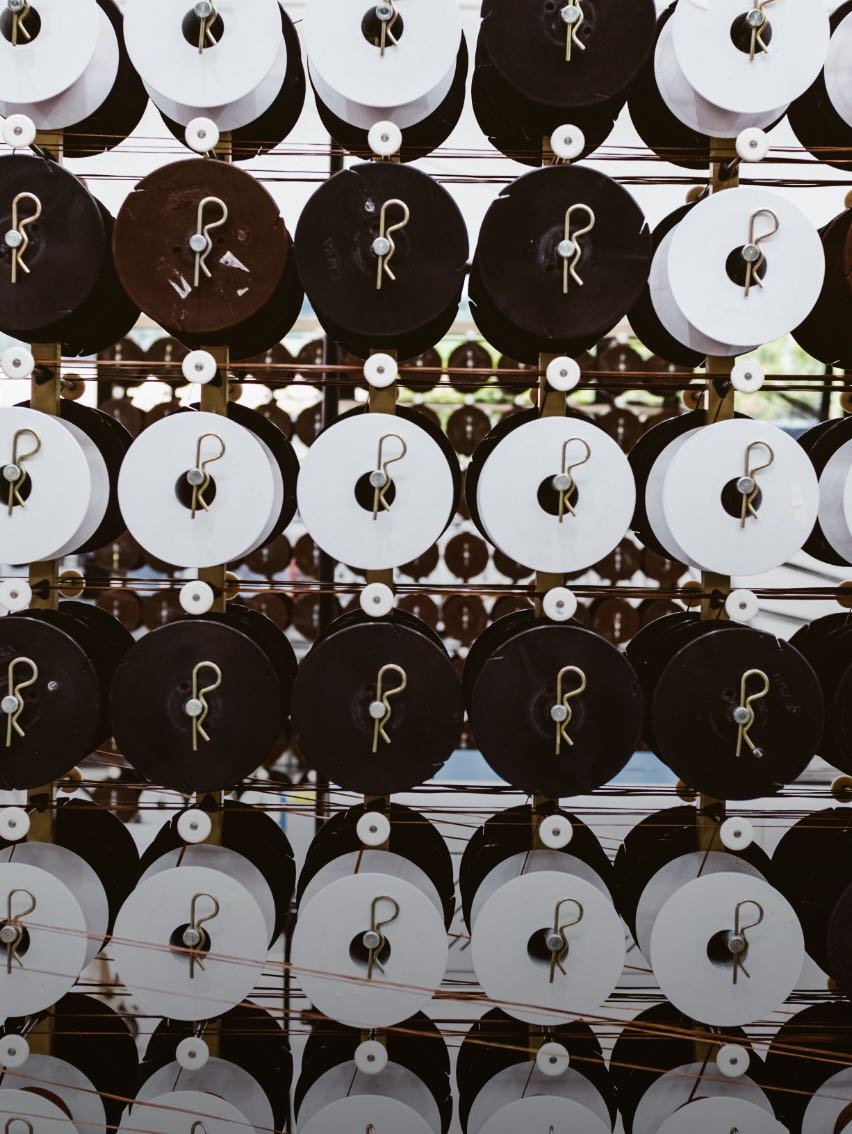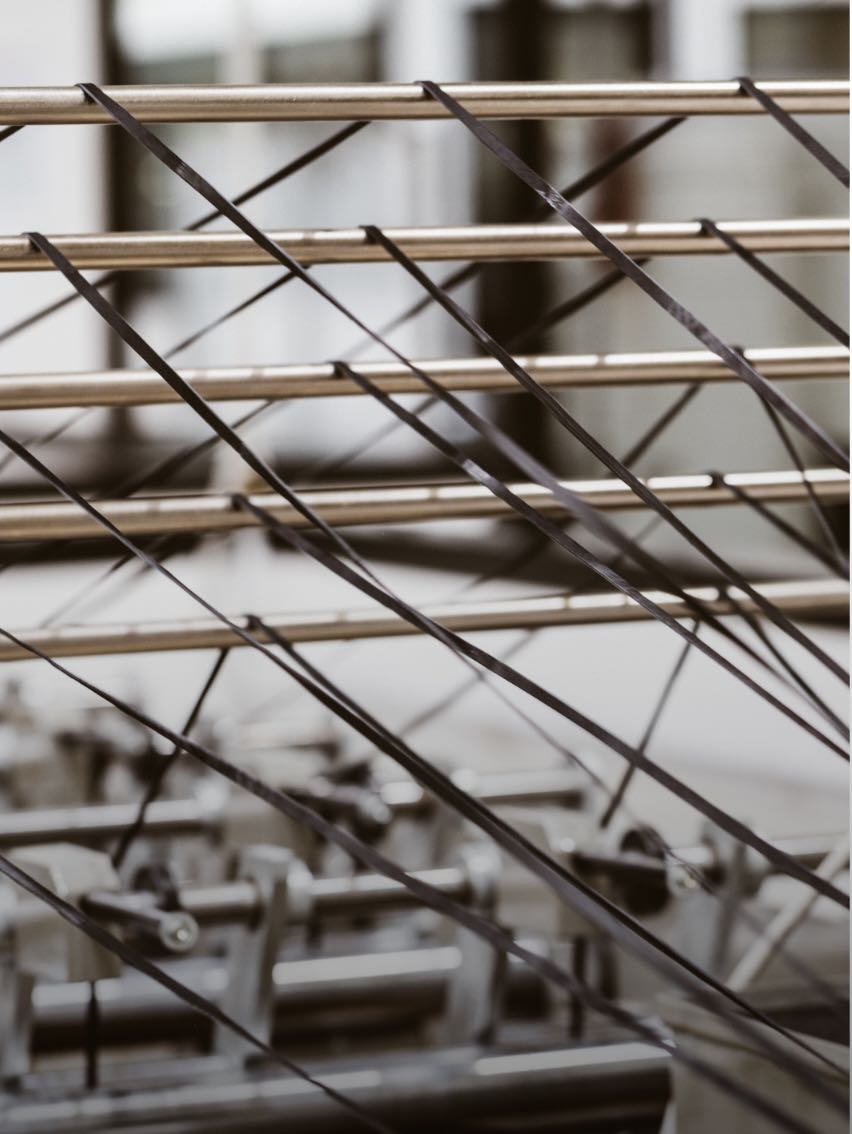 TIMELESS PELLETESSUTA™ ACCESSORIES
PELLETESSUTA™ is part of our special collaboration with Maserati, which continues Zegna's commitment to master craftsmanship. Based on a mutual passion for Made in Italy, this historic partnership features special edition Maserati sportscars and our seasonal capsule collection.